I want to start this blog by saying THANK YOU to all of my clients for another successful Fall season which quickly leads into Christmas Pictures. I just finished one of my "sets" I hope to use for the upcoming Christmas portraits I have booked.
In case you missed the explanation last month and this is the first "10 on 10" post you have read, the idea is that we are a group of photographers who post 10 images on or around the 10th of the month and each of us will link our blog to the next, in a great and inspiring chain of blogs to follow. This month I link to Sara Hancox, a talented photographer out of the 905. Follow the link at the bottom of the page to check out her post this month
This months 10 on 10 features Max's first haircut.
This event in my baby boy's life was a long time coming, as his hair had been in his eyes for some time, and I was finding it very hard to chop his sweet baby curls. I had originally said that I was going to wait until he was two, but at almost 20 months I couldn't stand the morning rats nest, and the one strand that forever seemed to be blocking his gaze.
As it happened, my husband had worked much too hard this past week and was able to take the day off too which made the experience extra special.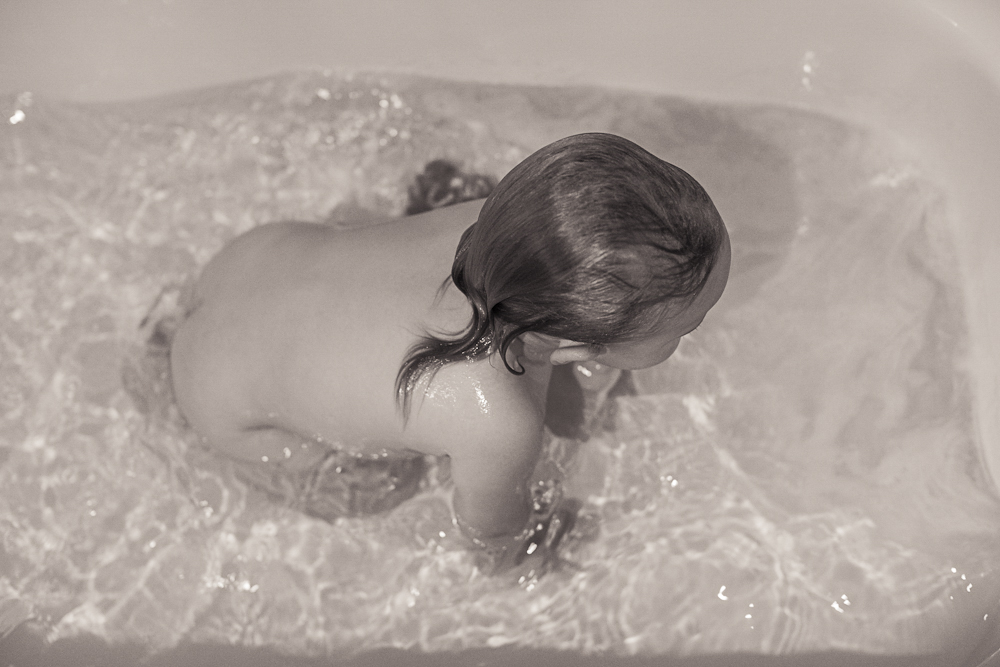 Last Bath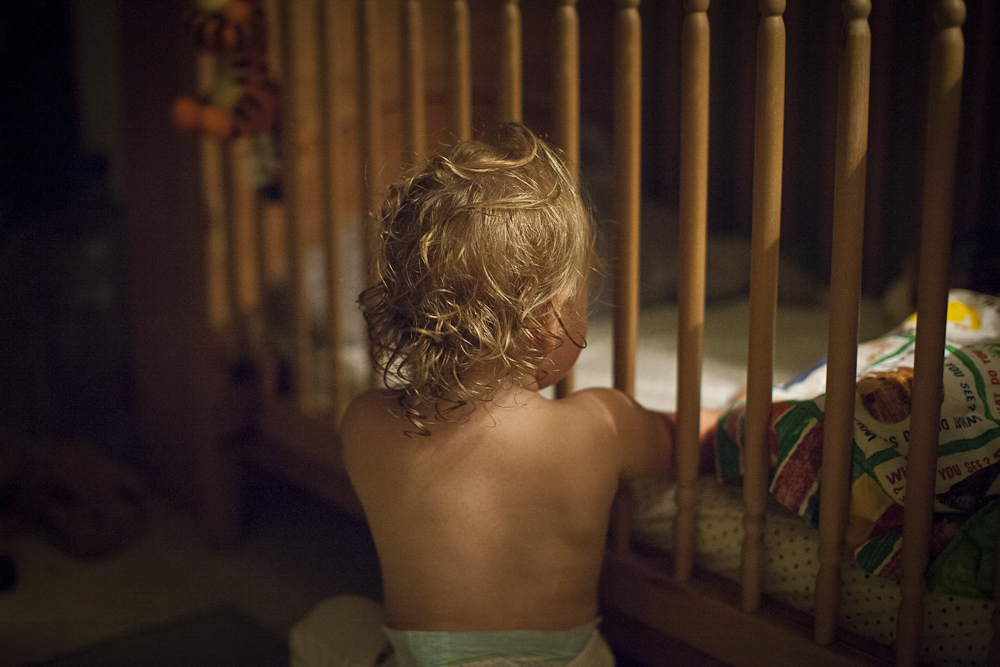 Reaching for Blankie
Fancy boy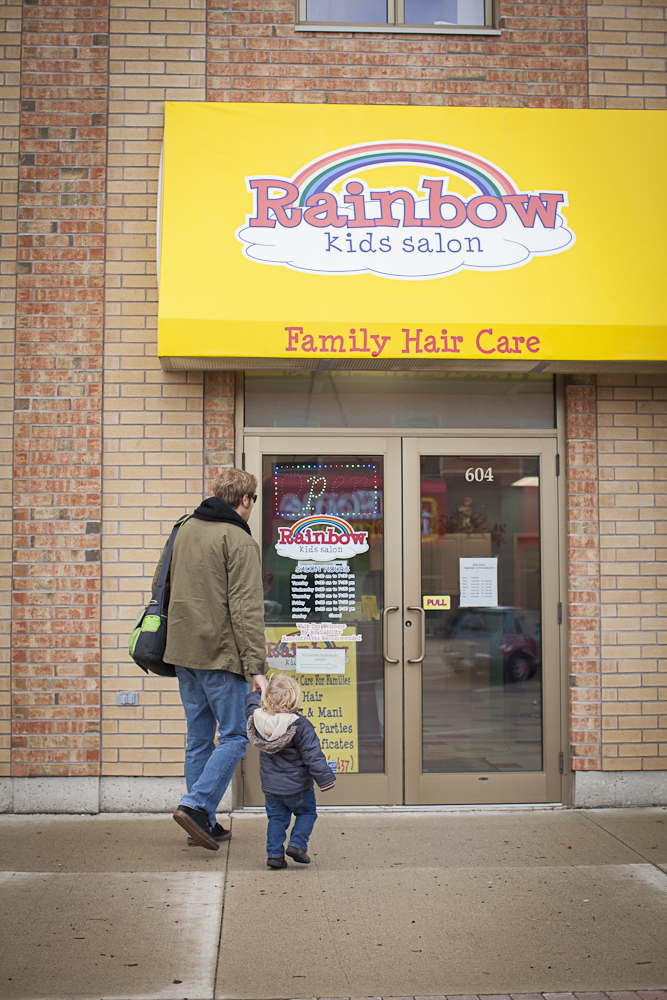 Going in a baby and coming out a little boy
Picking his ride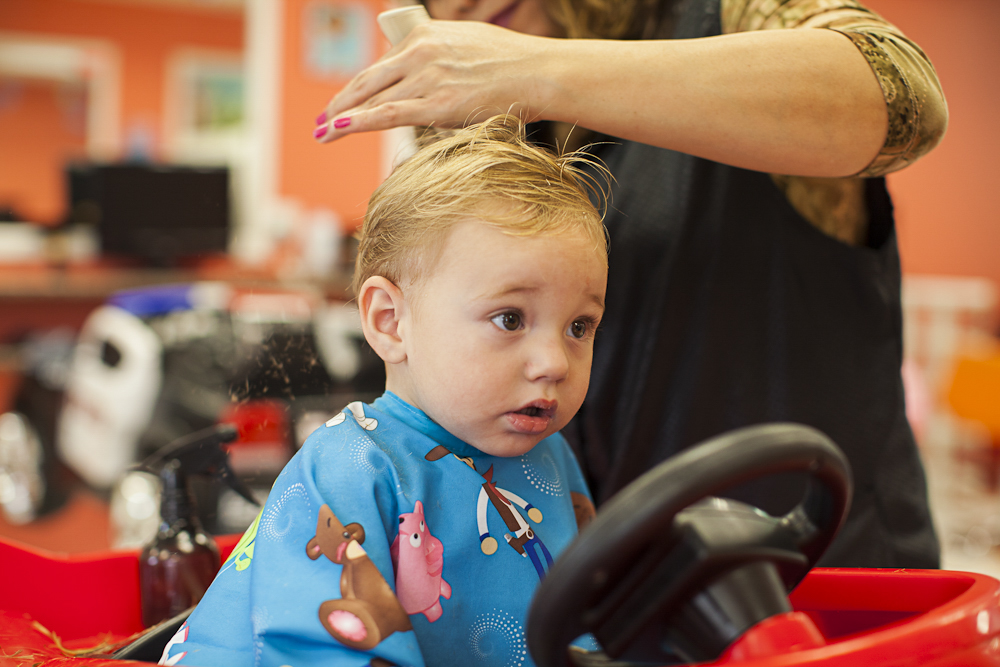 His locks just flew off, and he was such a great mini client. The stylist was so happy with him.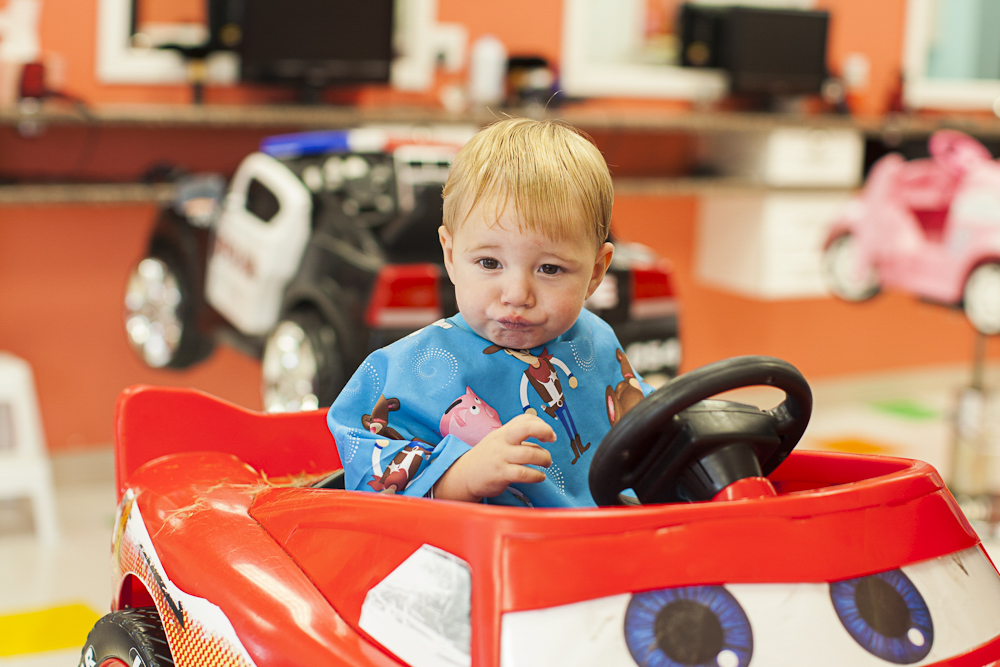 I just loved his face here. I think he had hair tickling his nose.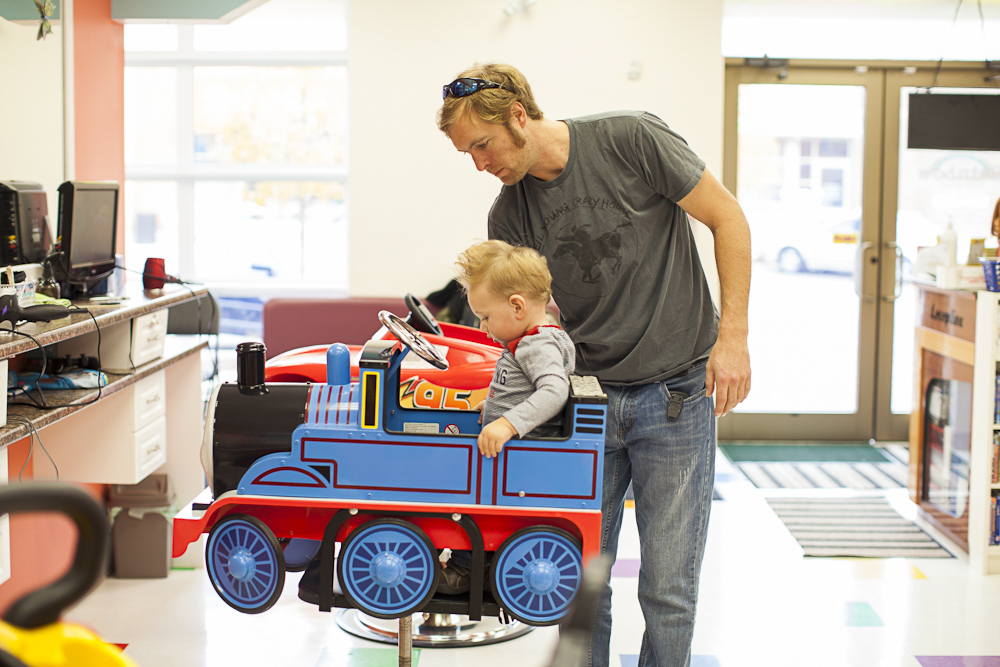 My boy had to try out every one of the cars afterwards. I chose this image to share because I know many mom'a who take zillions photos during outings will recognize this look.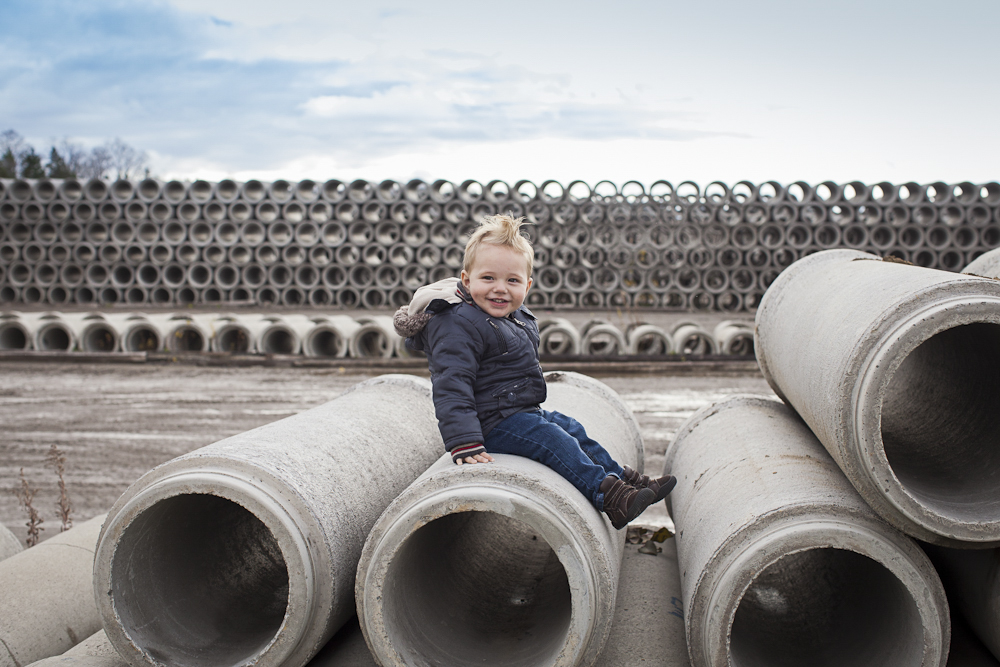 Quick stop at a cool spot for a portrait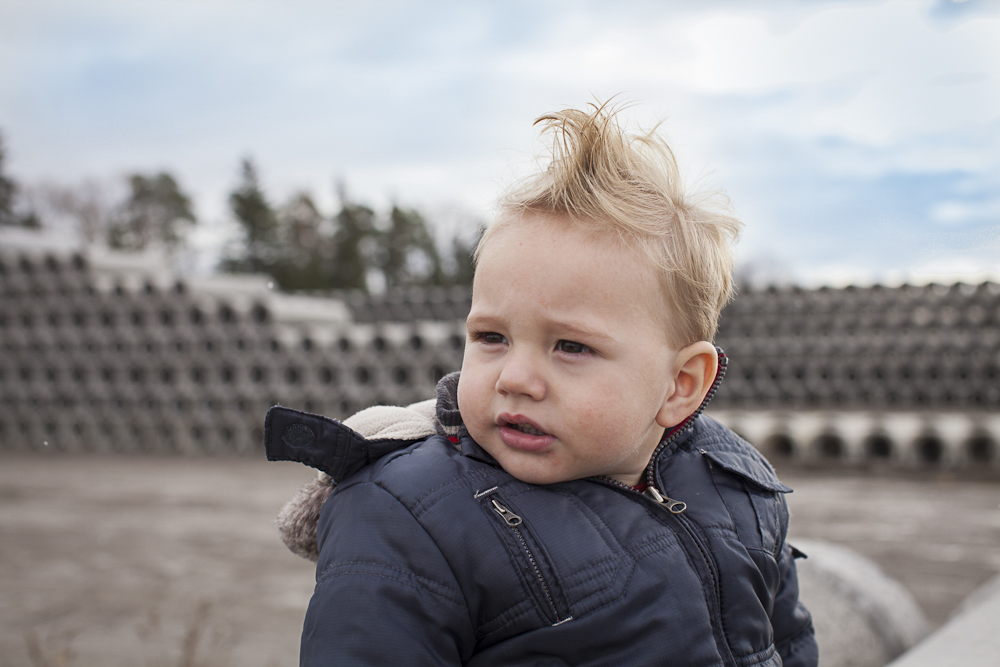 or two.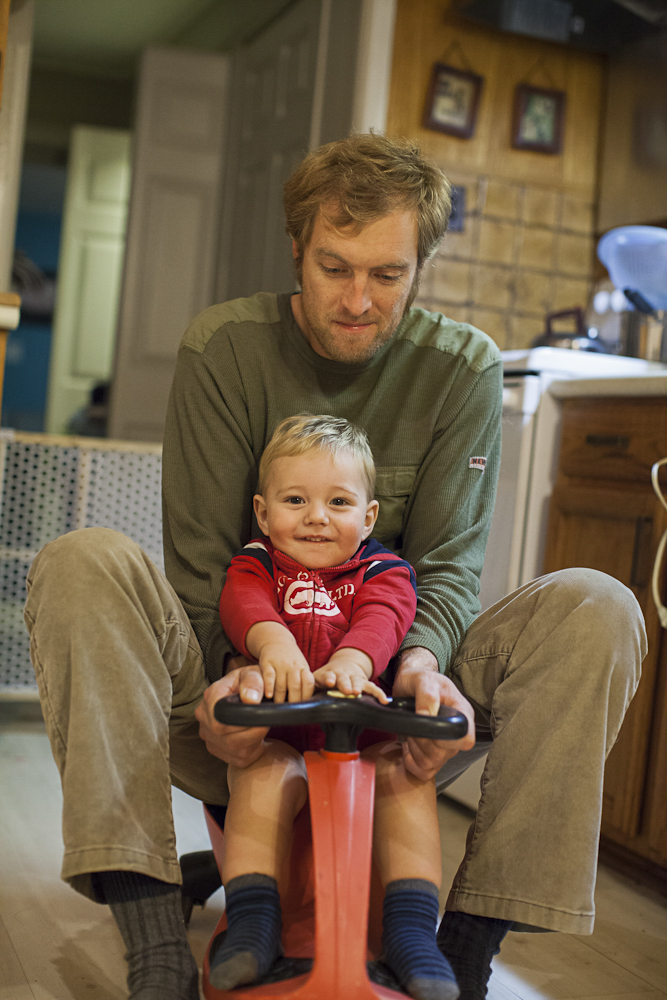 Nothing beats Daddy time in this boys world.
I recommend Rainbow Kids Salon to any parent who has a child that loves cars, trucks, or trains. The salon also has TV screens to watch cartoons on and we left with a cute certificate and hair lock keepsake. (disclaimer: My son was a total superstar for the stylist so I am sure experiences will vary 🙂
Check out Sara's Blog here
http://www.sarahhancoxphotography.com/blog/?load/blog_detail/page/97419/item/451/10-on-10—november–a-personal-project
Tamsin Lamber is a Cambridge Ontario Photographer, with a studio based out of Puslinch Ontario just minutes off the 401.