The Eye's the Limit's Photography studio is based just minutes off the 401, in the picturesque township of Puslinch.
Cambridge Ontario Photographer servicing Kitchener, Waterloo, Guelph, Halton Hills Mississauga and surrounding Greater Toronto Areas. 
The Eye's the Limit is a full service photography studio that offers a wide range of products including high quality printed products and digital options. Photographer, Tamsin Lambert, has a diploma in photography from Conestoga College. She specializes in studio photography including newborn, family, teen, baby and child photography. Additionally, her services can be commissioned for commercial assignments including business headshots and actor head shots as well as product photography. 
Browse our website to learn all about the services that this Cambridge Photographer provides!
MATERNITY & NEWBORN PHOTOGRAPHY
This precious time in your life goes so quickly and there is no better way to remember your pregnancy or the newness and tiny details of your newborn baby than hiring a professional photographer.
Tamsin has a fine art approach in studio but also offers outdoor and on-location photography and takes a more candid, non-traditional approach during these photography sessions.
Tamsin is trained in newborn safety, with many years experience creating newborn imagery, she will ensure your newborn portrait session is a stress free and peaceful experience. Family and sibling portraits are included in your newborn photography session and she even encourages the inclusion of any fur babies. Sessions can be booked in studio or Tamsin will travel to client's homes to document their pregnancy and/or newborn baby in the comfort of their home or a location that is special to them.
CHILD PHOTOGRAPHY
With a background in childcare and a love for documenting her own children, Tamsin brings an engaging and fun loving attitude to her child sessions. She has a special way of engaging children and create endearing portraits of any age. 
During a child session Tamsin strives to not only create images that show your child's fun smiling side but also captures those quiet thoughtful moments leaving clients with a wide variety of imagery to choose from and create a varied documentation by photographs of your child. 
Baby Photography Sessions & Child photography sessions can include breaks for snuggles and snacks because as a parent herself Tamsin understands that children can be easily overwhelmed by the expectations of a photosession and never wants to creates a situation where they don't feel 100% safe and secure. Making the experience one that kids will enjoy and look forward to is top priority during The Eye's the Limit's Child & Baby sessions.
FAMILY PHOTOGRAPHY
While documenting families, both large and small, Tamsin brings a fun energy to every session. Her natural personality allows everyone to feel comforatable in her presence, which results in authentic images that truely represent who you all are. 
During a photography session with The Eye's the Limit, Tamsin will set up both posed and candid images to create a variety of heirloom photography that captures all the facets of your family. Sessions can be held in studio but the preference is to find the perfect outdoor location for your family to create unique & treasured images in. As a photographer it's important to Tamsin that she relates to her subjects on any level she can and because of that she can usually engage even the most camera shy of her clients and bring out a smile. 
COMMERCIAL PHOTOGRAPHY & HEADSHOTS
With an education in design and media Tamsin has an intuition and understanding of how to best serve her clients to create eye catching imagery that speaks to their clientele and will ensure a successful campaign.
The Eye's the Limit is the perfect choice for clients who are looking for both graphic design & photography needs as Tamsin can create both photography and comps for your advertising requirements. Tamsin can also aid you helping to build your website and online brands both visually and technically.
Enjoy your memories with
The Eye's the Limit Products
OUR HEIRLOOM PRODUCTS
Enjoy your memories with
The Eye's the Limit Products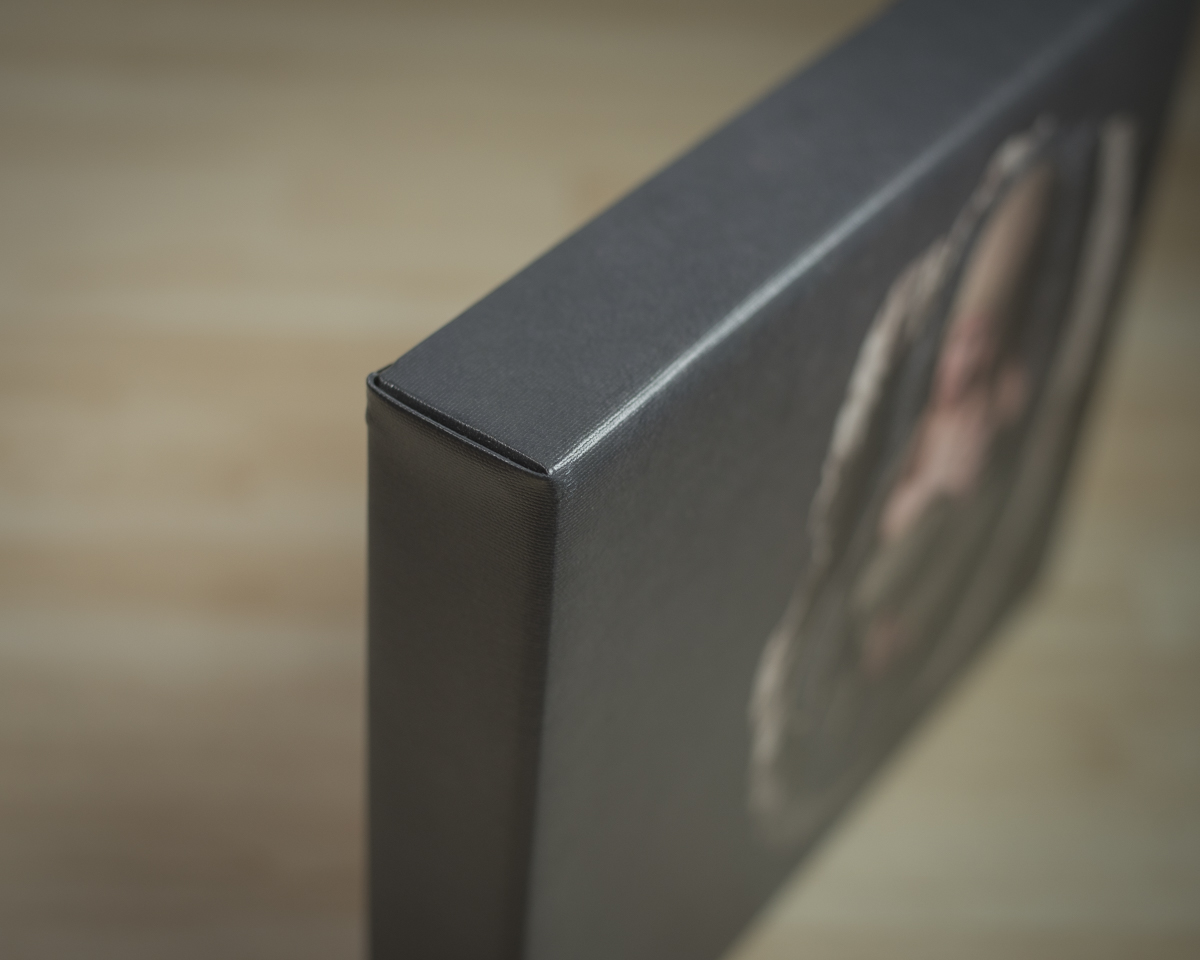 Professionally hand-stretched using the finest quality archival canvas on solid  wood stretchers using real pigment inks. All of our canvases are coated with archival laminates for extra protection and durability.  1″, 1.5″ & 2″ thickness available.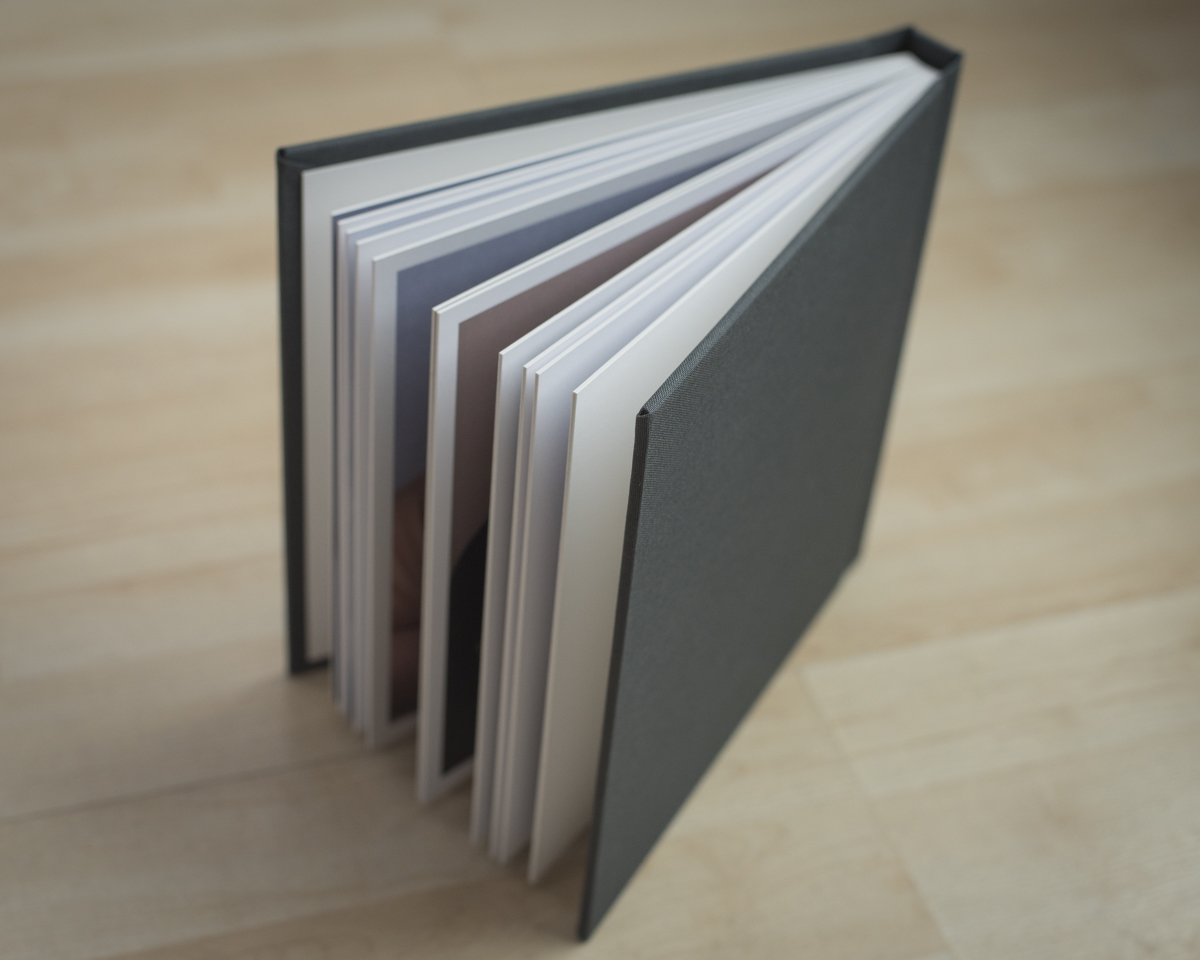 Beautiful press printed albums featuring hand made covers and full double page panoramic spreads offering a wide variety of cover and page options to allow for truly unique combinations to suit any budget and style.
WHAT'S NEW AND EXCITING
Check out our Promotions for Specials & Events
Featured promotion!!!!
Mommy & Me Sessions
Book a session for your Mom or as a Mom to capture you and your little ones in classic black & white imagery.
Photos will be taken on dark backdrop and will be proofed in black & white. The goal will be to create both classic and contemporary poses that will capture a wide range of personality.
Session fee of $100 includes 30-minute session and 5 fully edited digital files for personal printing.
Book now to get a spot!
Reaching out is the first step in booking
WHEN WE SHOOT
MONDAY – FRIDAY
9:00 ~ 7:00
SATURDAY – SUNDAY
9:00 ~ 5:00
SUMMER SHOOTING HOURS
7:00 AM ~ SUNSET