The Eye's the Limit's Photography studio is based just minutes off the 401, in the picturesque township of Puslinch.
Cambridge Ontario Photographer servicing Kitchener, Waterloo, Guelph, Halton Hills Mississauga and surrounding Greater Toronto Areas. 
The Eye's the Limit is a full service photography studio that offers a wide range of products including high quality printed products and digital options. Photographer, Tamsin Lambert, has a diploma in photography from Conestoga College. She specializes in studio photography including newborn, family, teen, baby and child photography. Additionally, her services can be commissioned for commercial assignments including business headshots and actor head shots as well as product photography. 
Browse our website to learn all about the services that this Cambridge Photographer provides!
MATERNITY & NEWBORN PHOTOGRAPHY
This precious time in your life goes so quickly and there is no better way to remember your pregnancy or the newness and tiny details of your newborn baby than hiring a professional photographer. Tamsin has a fine art approach in studio but also offers outdoor and on-location photography and takes a more candid, non-traditional approach during these photography sessions.
Tamsin is trained in newborn safety, with many years experience creating newborn imagery, she will ensure your newborn portrait session is a stress free and peaceful experience. Family and sibling portraits are included in your newborn photography session and she even encourages the inclusion of any fur babies. Sessions can be booked in studio or Tamsin will travel to client's homes to document their pregnancy and/or newborn baby in the comfort of their home or a location that is special to them.
CHILD PHOTOGRAPHY
With a background in childcare and a love for documenting her own children, Tamsin brings an engaging and personable attitude to her child sessions. She has methods to engage with children and create endearing portraits of every age. Because she strives to not only create images that show their fun side, but also those quiet thoughtful moments and focuses on who they are, and what they love to do clients are left with a wide variety of imagery to remember their child by. 
FAMILY PHOTOGRAPHY
Documenting families both large and small, Tamsin brings a fun energy to every session and because of that she can generally engage even the most camera shy of her clients. During a photography session with The Eye's the Limit, Tamsin will set up both posed and candid images to create a variety of heirloom photography that captures all the facets of your family.
COMMERCIAL PHOTOGRAPHY & HEADSHOTS
With an education in design and media Tamsin has an intuition and understanding of how to best serve her clients to create eye catching imagery that speaks to their clientele and will ensure a successful campaign. The Eye's the Limit is the perfect choice for clients who are looking for both graphic design & photography needs as Tamsin can create both photography and comps for your advertising requirements.
Enjoy your memories with
The Eye's the Limit Products
OUR HEIRLOOM PRODUCTS
Enjoy your memories with
The Eye's the Limit Products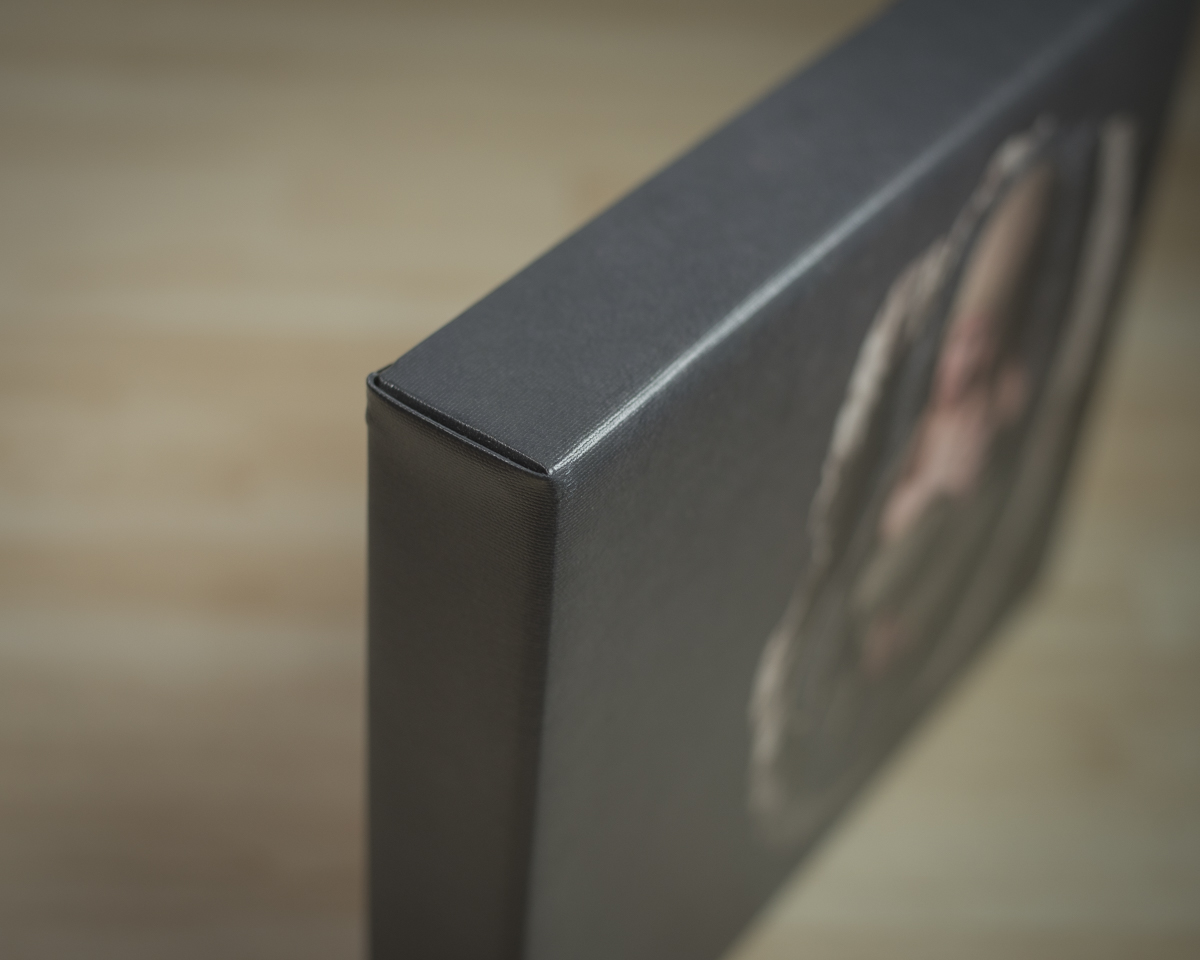 Professionally hand-stretched using the finest quality archival canvas on solid  wood stretchers using real pigment inks. All of our canvases are coated with archival laminates for extra protection and durability.  1″, 1.5″ & 2″ thickness available.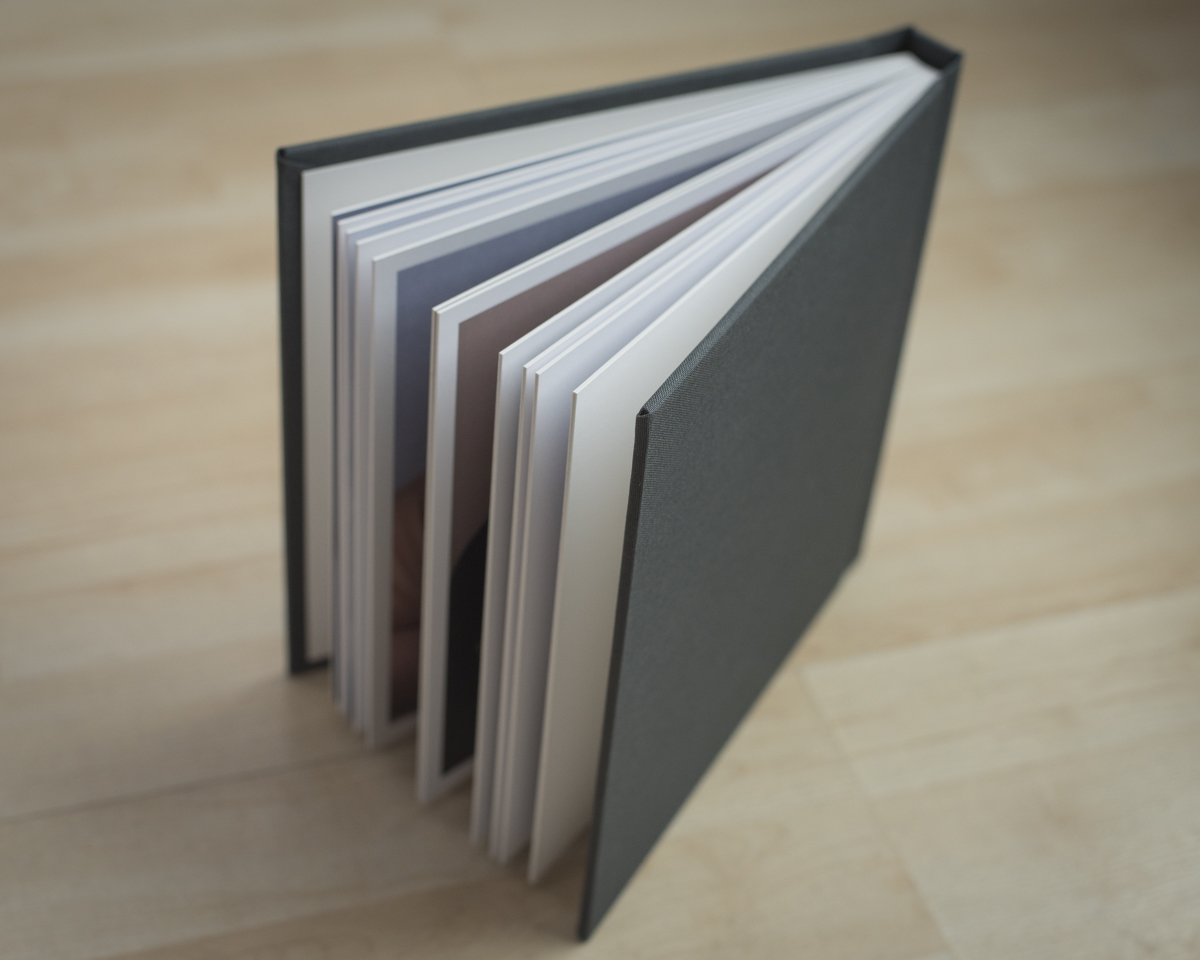 Beautiful press printed albums featuring hand made covers and full double page panoramic spreads offering a wide variety of cover and page options to allow for truly unique combinations to suit any budget and style.
WHAT'S NEW AND EXCITING
Check out our Promotions for Specials & Events
Featured promotion!!!!
Holiday Session Special Offer & Santa Sessions
For the Month of November we're offering a mini session special pricing and November 24th Santa will be coming to the studio!
Reach out to find out more details.
KEEP UP WITH THE EYE'S THE LIMIT'S BLOG!
Browse through The Eye's the Limit's Blog for samples of Tamsin's work
Some of my most favourite times in the studio are when I get to photograph babies. It's an awesome job perk getting to be a part of my client's lives photographing their children as [...]
To be or to not to be...when you're so passionate about something you have two choices. One will lead you down a wild journey of fear, joy, rejection, accomplishment, more fear, pride etc etc. The [...]
"How blessed am I?", is the questions I ask myself daily as I sit down in my home office ready for work with my hot coffee wearing stretchy pants, silly graphic tee and a messy [...]
Reaching out is the first step in booking
WHEN WE SHOOT
MONDAY – FRIDAY
9:00 ~ 7:00
SATURDAY – SUNDAY
9:00 ~ 5:00
SUMMER SHOOTING HOURS
7:00 AM ~ SUNSET