The Eye's the Limit's
Portfolio
As an accredited and award winning photographer Tamsin prides herself on providing the best quality photography using her wide range of skills learned over 8 years of working within the photography industry.
Tamsin's abilities as a photographer enable her to capture anything from the tiny details of your first baby to a beautifully crafted portrait of a golden years couple . She has taken a multitude of workshops focusing on a variety of skills including lighting, posing and best business practices as she feels that her profession is ever-changing and that it's important to keep her skill set current and fresh.
Tamsin also offers educational opportunities, so if you're a budding photographer who's interested in learning how to use your camera more effectively, don't hesitate to reach out for more details.
Scroll down to find out more about each individual services and follow the links to see each portfolio.
Newborn
Booking your newborn session months in advance is advised to ensure availability. Pre-planning before your session includes discussing wardrobe, colour schemes, and props that clients may want to use, as well as potential products clients want so that the day of their session all they have to do is arrive and watch the magic happen.
Tamsin offers a variety in styling for newborn sessions which can be beautifully posed portraits with a fine art feel to lifestyle imagery taken in the comfort of her client's home. Click below for more information.
Maternity Sessions
This is such a unique and special time in The Eye's the Limit's clients lives and maternity photography is the perfect way remember it forever. The best time for a maternity photo session is at 7 – 8 months of pregnancy. Tamsin offers many different styles of maternity portraiture, including posed imagery outdoors or in studio, a lifestyle session in the comfort of her clients home, a boudoir session which tastefully documents your gorgeous baby body, or a combination of all types of sessions.
Family Portraits
Although The Eye's the limit specializes in posed portraiture Tamsin does run family sessions to include many candid images showing the connection and fun clients have together. Tamsin encourages young children to be themselves, and be free during sessions. She strives to capture the joy and love clients have for each other while working towards a family portrait that best represents her clients. Family sessions can take place at a location special to clients, in their home, or at The Eye's the Limit's studio and include a variety of groupings including parent and sibling images, whole family and individual portraits.
Baby & Child Portraits
They grow so fast and change in so many ways and before you realize it, they're taking their own selfies. Tamsin loves to be the photographer that gets to document those changes. Clients who have had a newborn sessions with The Eye's the Limit generally bring their little ones back for portraits at 6-9 months when the start sitting up on their own, for their first birthday, and then annually. Within a session clients choose multiple backdrops to use and weather permitting, session at the studio include an outside portion taken around the studio or a short drive away on the gorgeous nature trails. Click the link below to find out more information about baby & child sessions.
Dance, Sport, Teen & Graduation Portraits
Often overlooked and left to standard "pick your package" "assembly line" photography, your teen is at the most exciting time of their young lives and deserve a little more than "hold this, stand there and smile".  We work as a team to put together a personalized session that feature them as they are and they hope to be, with a little bit of who they once were. Tamsin creates a fun, and relaxed environment that allows her to create truly unique portrait, and clients will not be able to anticipate how the resulting imagery affects their child's confidence.
Commercial, Event & Head Shot Photography
If you're in need of an updated headshot The Eye's the Limit offers a variety in styled portraits including in studio or on location and will bring studio equipment to your offices. Individual or large group portraits available as well as commercial product and press photography. Commissions are quoted depending on requirements. Events like weddings, baptisms, corporate functions and parties are based on an hourly rate depending on the assignment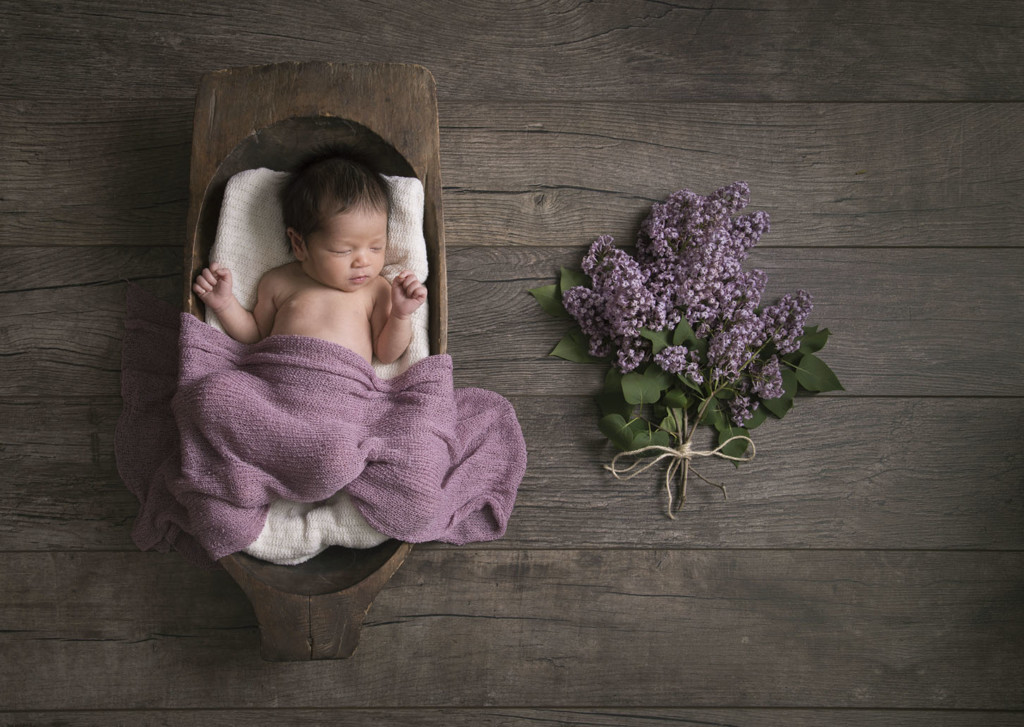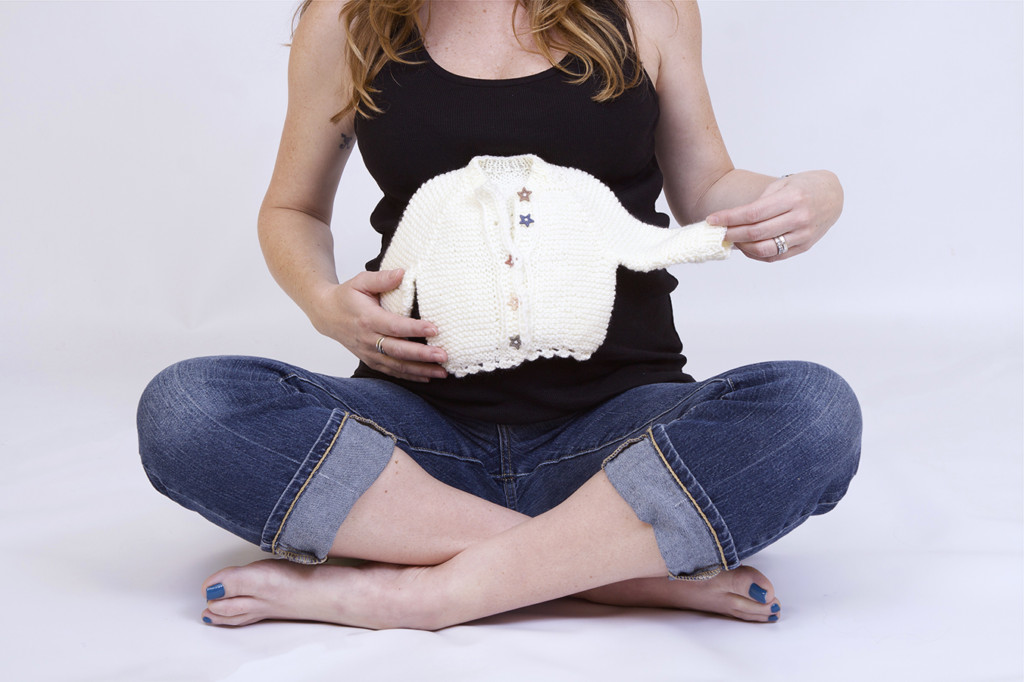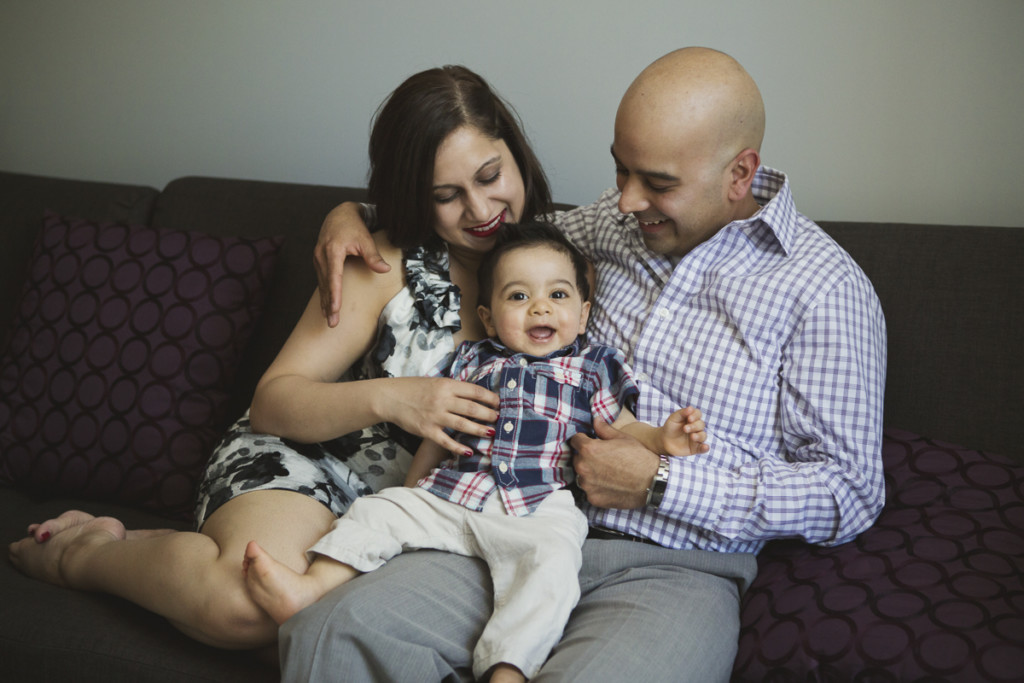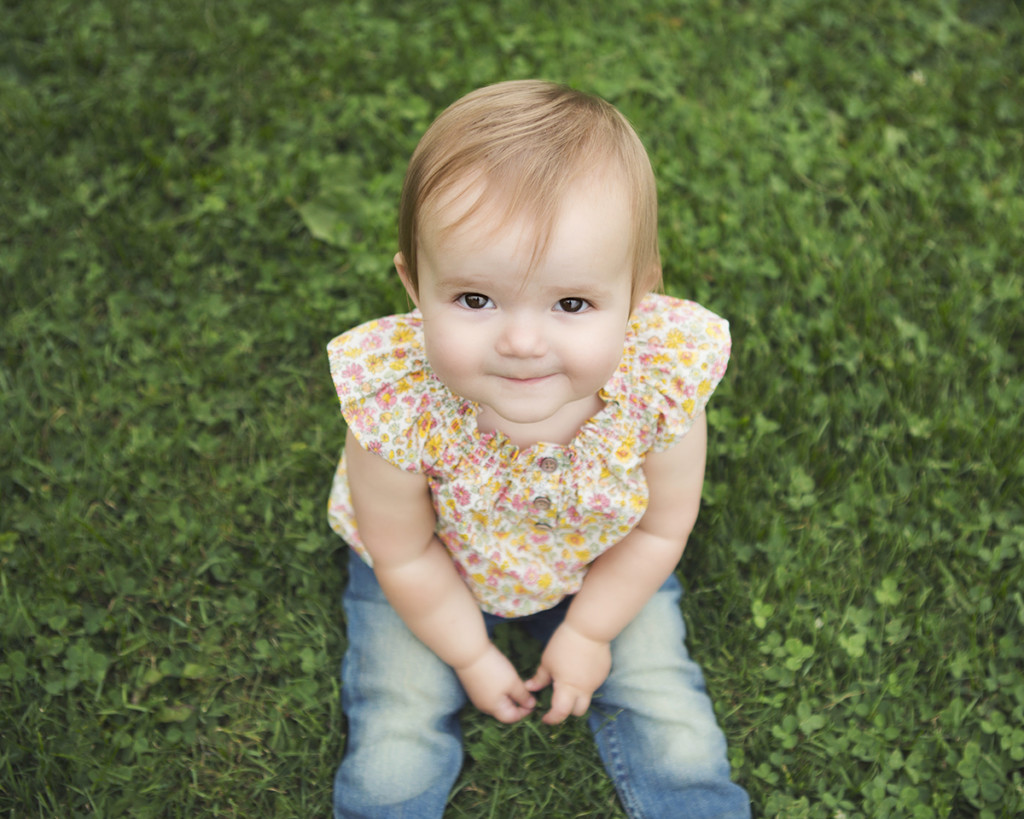 Dance, Sport, Teen & Graduation Portfolio
Commercial, Event, and Head Shots Portfolio