Honestly, I struggled this month to come up with something Christmasy to do in time for my 10 on 10. I had grand thoughts of photographing this and that and this place and that place, but with both Max and I feeling under the weather this past week, and the weather feeling a wee bit nippy for my taste, I am left with mix and match of 10 on 12 🙂 Don"t forget to follow the blog chain by checking out the link at the bottom of this post.
Today we went to Waterloo as I had a small photography job to do there and I really wanted to check out the Wonders of Winter lights at Waterloo Park with Maxwell so I planned on killing three birds with one long john cladded stone.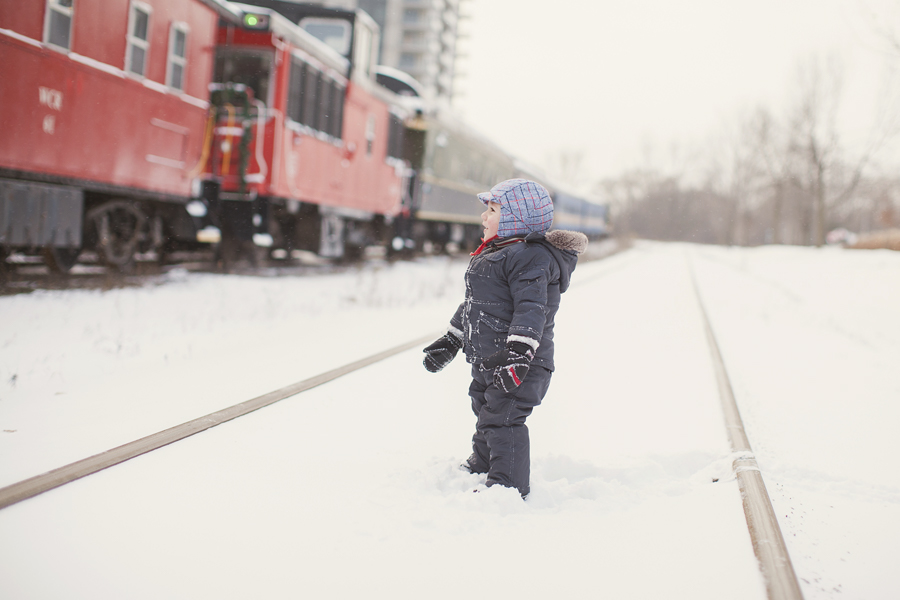 Knowing we had some time to kill before the lights came on I took Max to see the Train near by. This is an image of a child taking it all in. He tripped a few times trying to get near he was so excited to see a big train.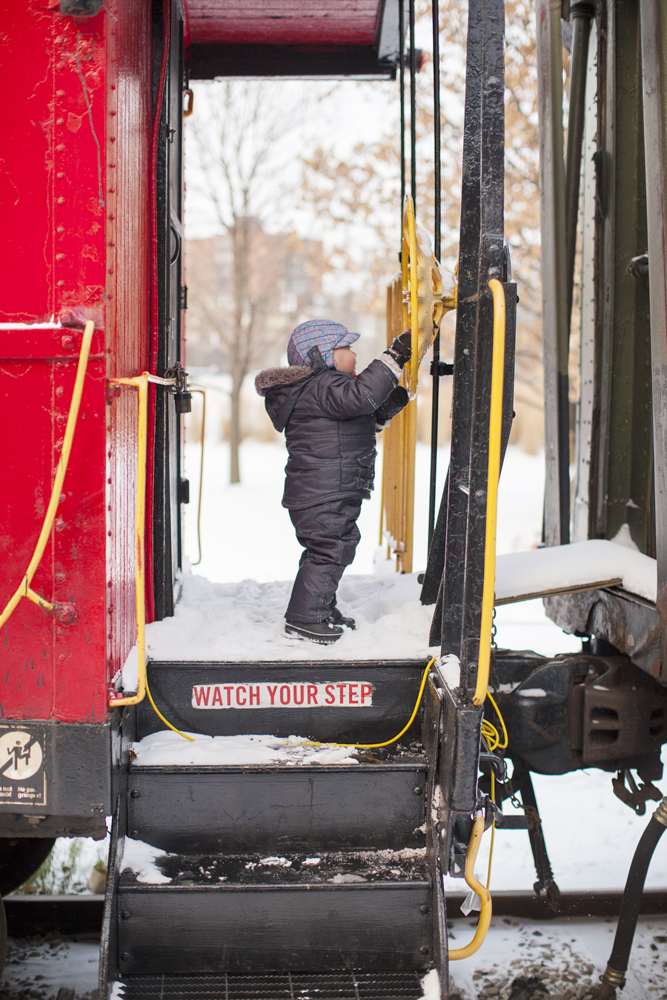 What you won't see is the images of him pitching a fit when I took him down from there…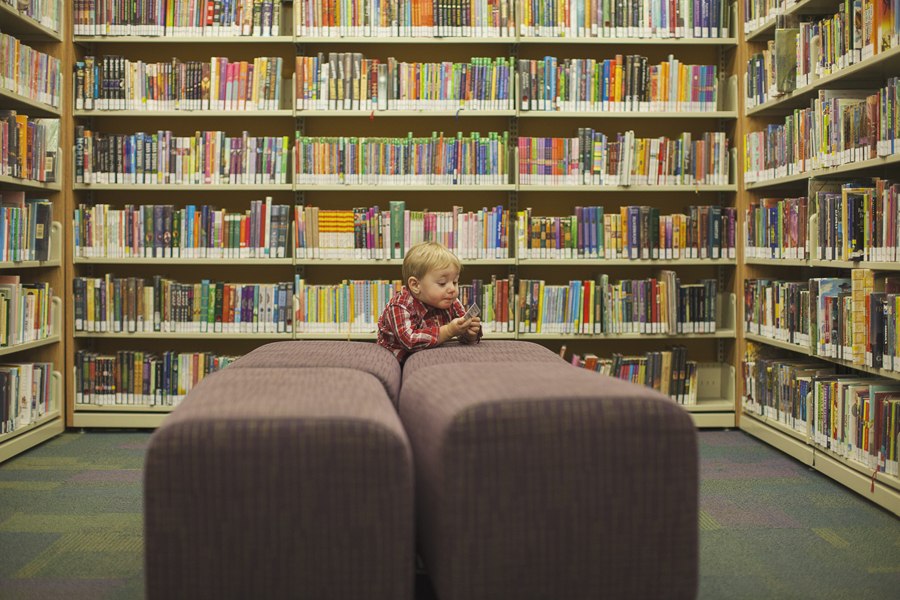 Our next stop to warm up was Waterloo Library. This is Max checking out his new library card. He loved it and even gave it a kiss, it was pretty cute.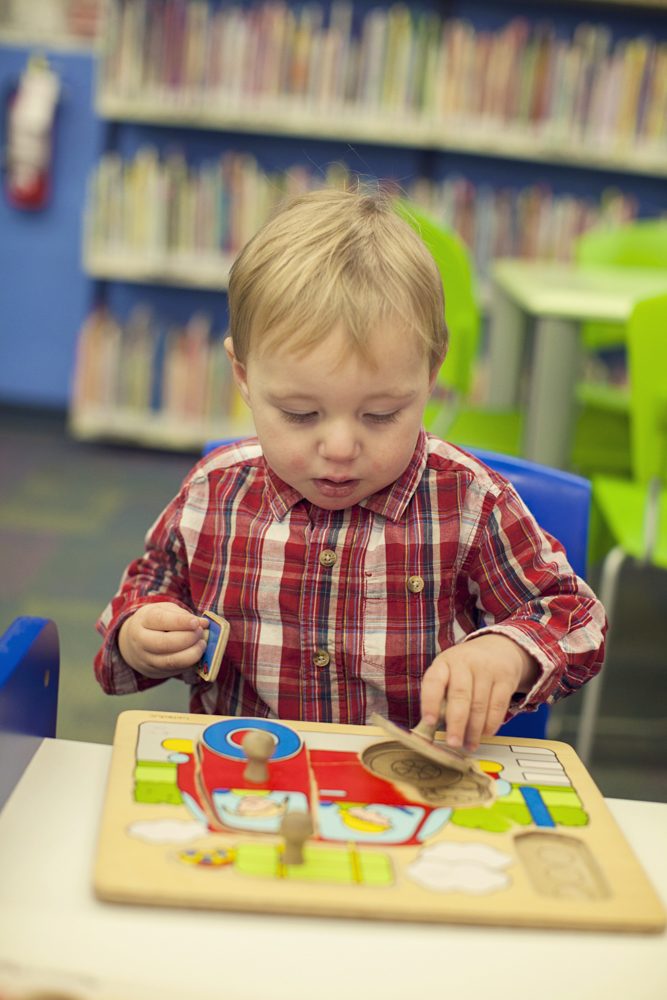 The small quiet moments are as precious as his silly cute ones these days. He loved his time here and promptly pitched a fit when it was time to leave. However our next stop was worth the effort.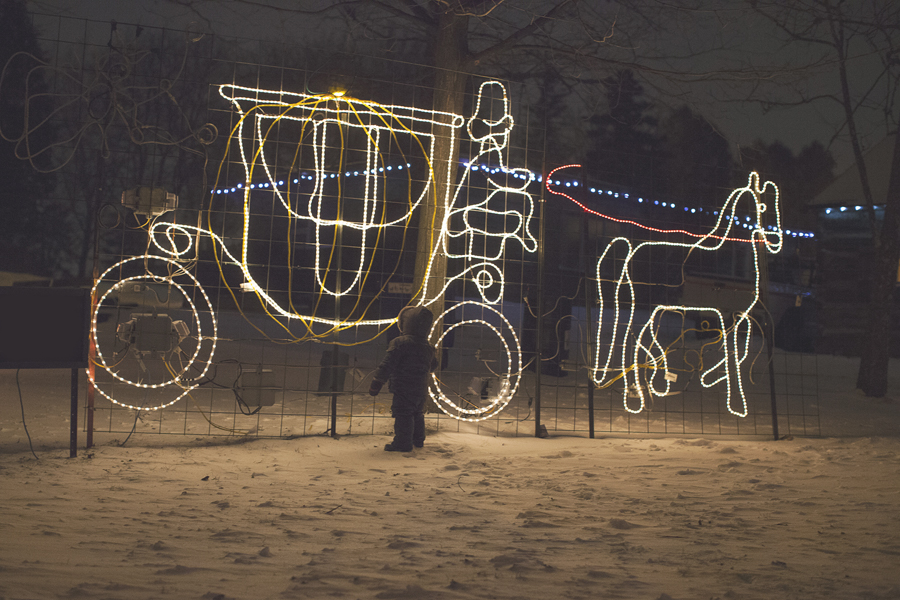 Check it out up close. Making sure it's wired right no doubt.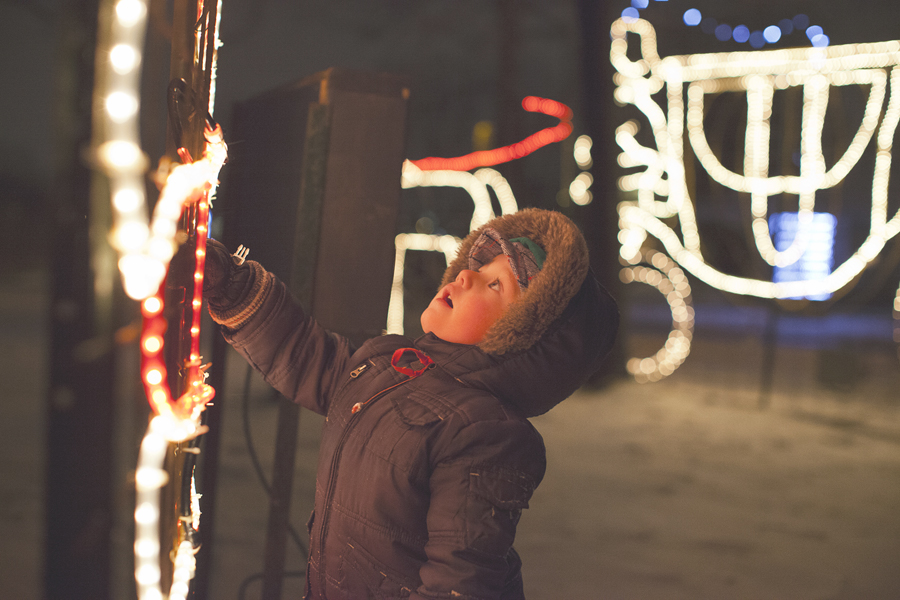 Wonderment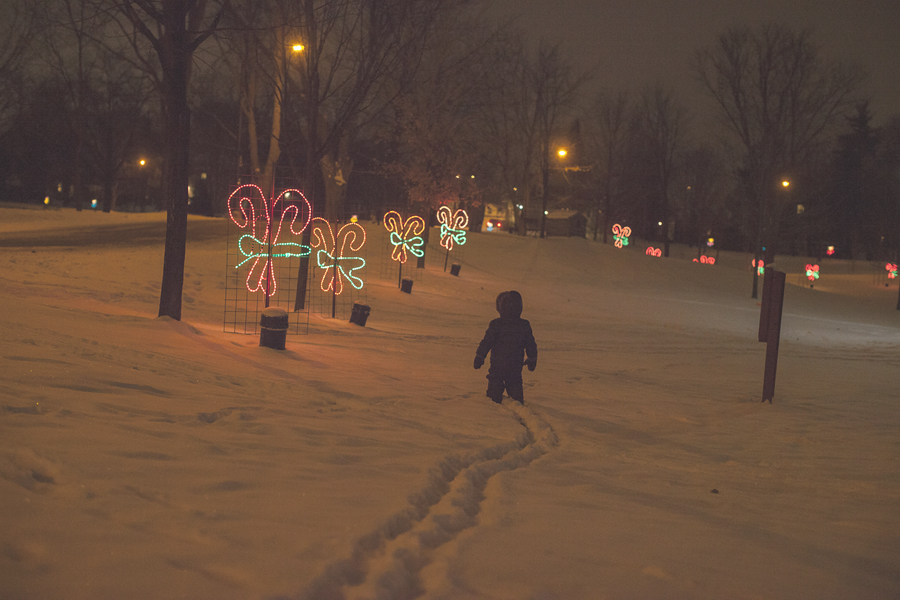 Candy Canes all in a row.
SO that's my attempt at a cohesive blog post featuring my son's Winter Wonderland adventure…but because that's only 7 and this is a 10 on 10 I am going to fess up and admit that I tried something else in lieu of this for my 10 on 10 but found it too hard to manage my camera, stroller and son throwing his hat off in the mall so I only took a few images and didn't love any of them.
I dressed Maxwell up like a little elf and we went for a stroll around the mall to brighten everyone's day…mission was accomplished as everyone he passed faces lit up with smiles. However alas, we ventured out too close to nap time and he pitched a fit halfway through our first lap…I will not be posting pictures of this however 🙂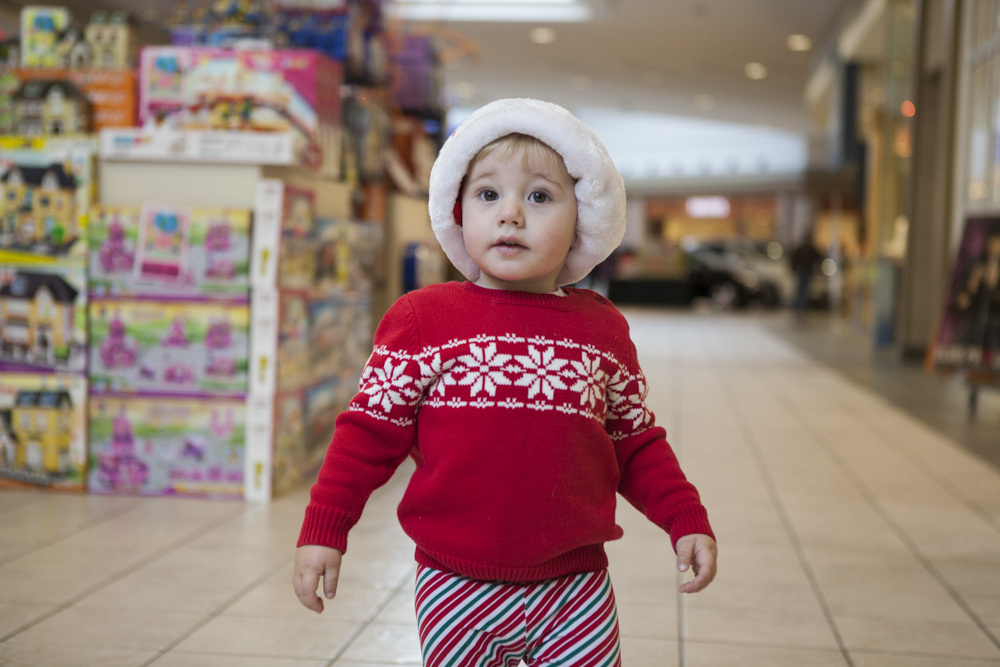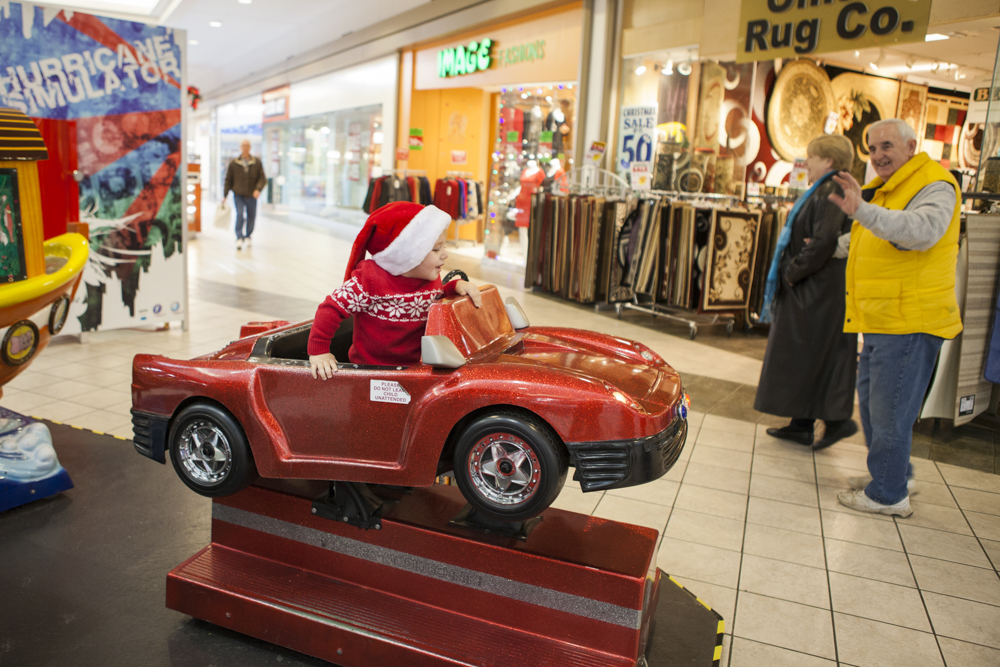 My last pictures and share is of Max and I last year that I just love, and will always remind me that no matter what "phases" we are dealing with, I am one lucky momma to have such a special little gift in my life.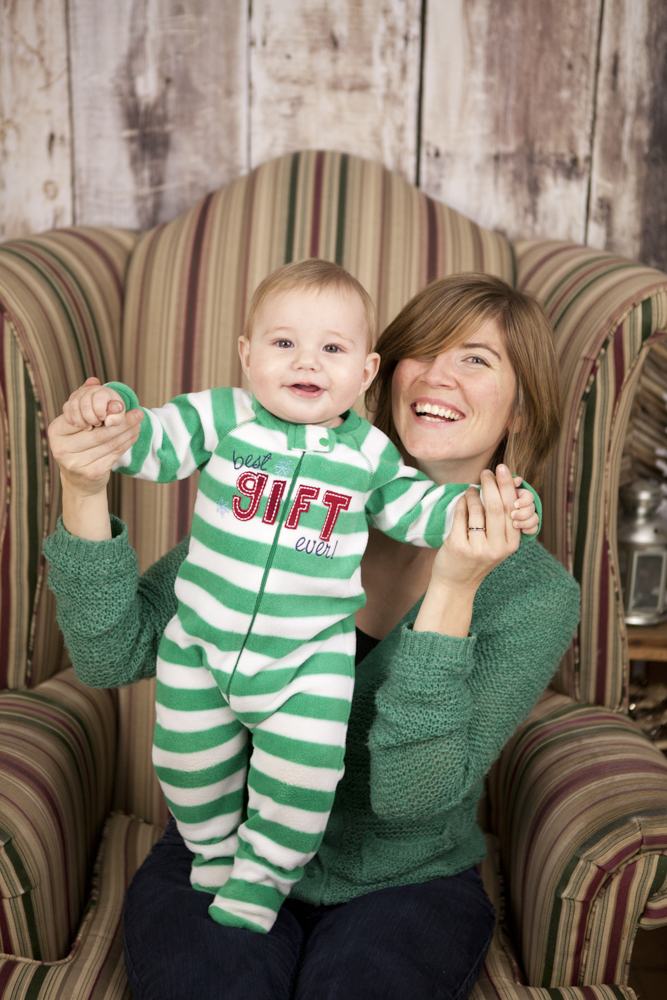 Maxwell you are the gift that keeps on giving.
Check out Kylie Dunlop's 10 on 10 for the month of December!
http://kyliedunlopphotography.com/blog/10-on-10-december-a-personal-post-sydney-family-photographer/