Maternity sessions are one of my favourite to photograph but it seems that there are a few people who are shy about capturing this special time in your life. I don't know if the exposure to beautiful maternity imagery in Puslinch and Cambridge is lacking, or if woman empowerment is, but I can't help but swoon when I see a glowing woman in brilliant dress beaming over her baby bump. We come in all shapes and sizes and if men can rock their beards beer bellies in portraits with pride, than why don't I see more of the beautiful queens around me doing so during their pregnancies!
Sorry to rant, I just love photographing this season in peoples lives and want to do more of it!!! I firmly believe that documenting your pregnancy in either beautiful posed studio imagery, fun lifestyle candid imagery or both with be a memory and keepsake that will be near to your hearts for the rest of your life.
My hope is to at least empower you to reach out and inquire about the process and find out how The Eye's the Limit can create a personalized experience for you to feel confidant and beautiful while creating a keepsake for your family.
Here is a session share of my most recent Maternity session that showcases the variety in looks we can create in just one hour! This Mom-to-be was set to be induced just 3 days after our session took place! I do recommend having your maternity session around 35 weeks however, the only time it's too late is when the baby has arrived!!!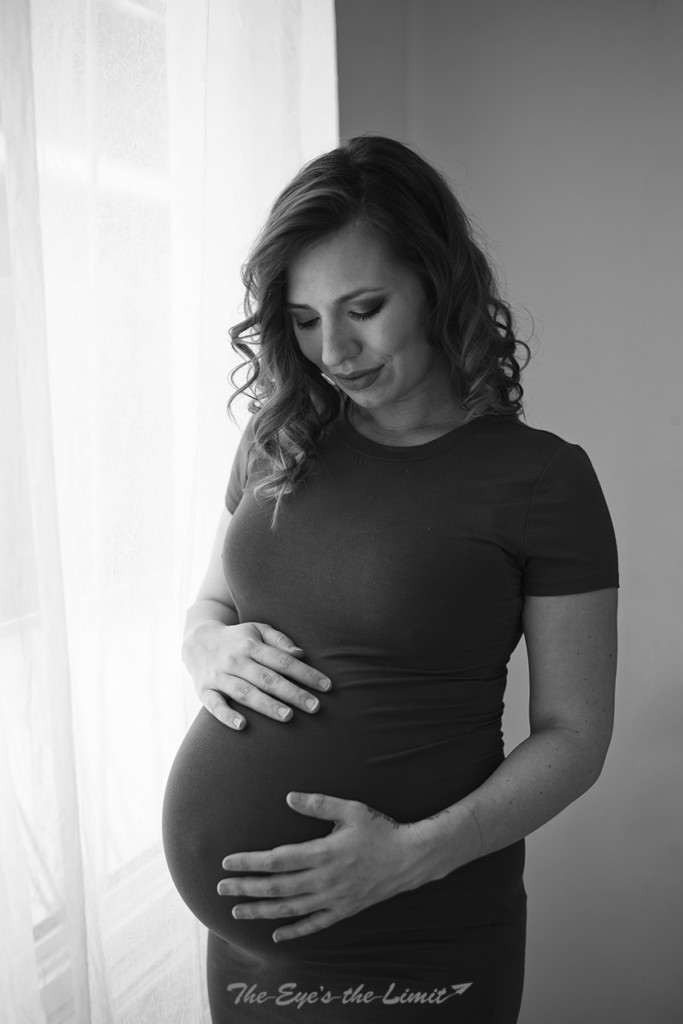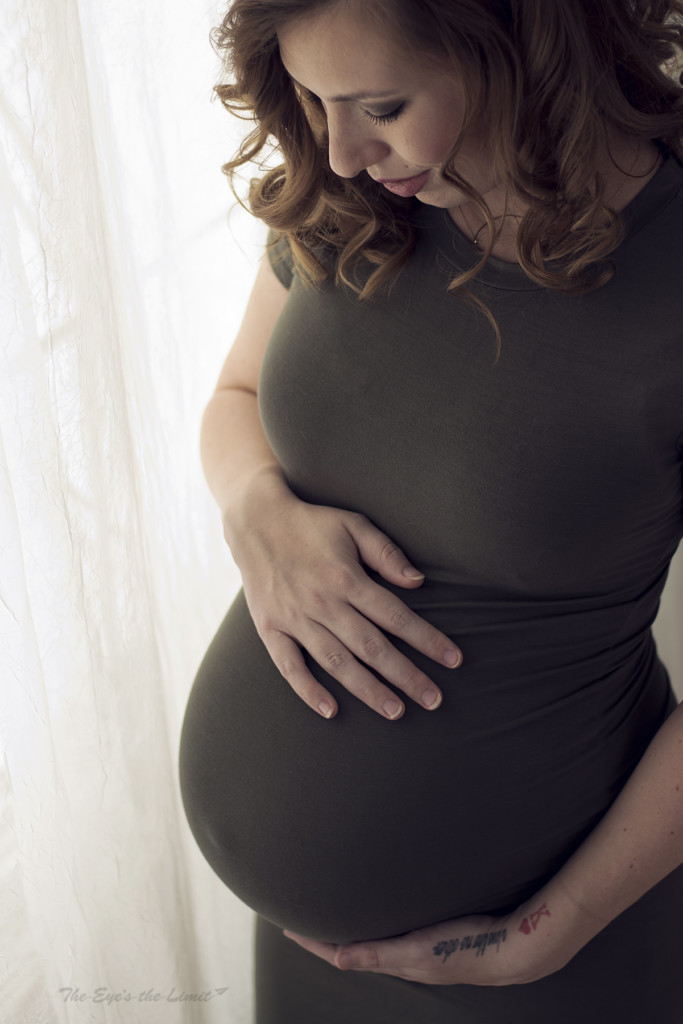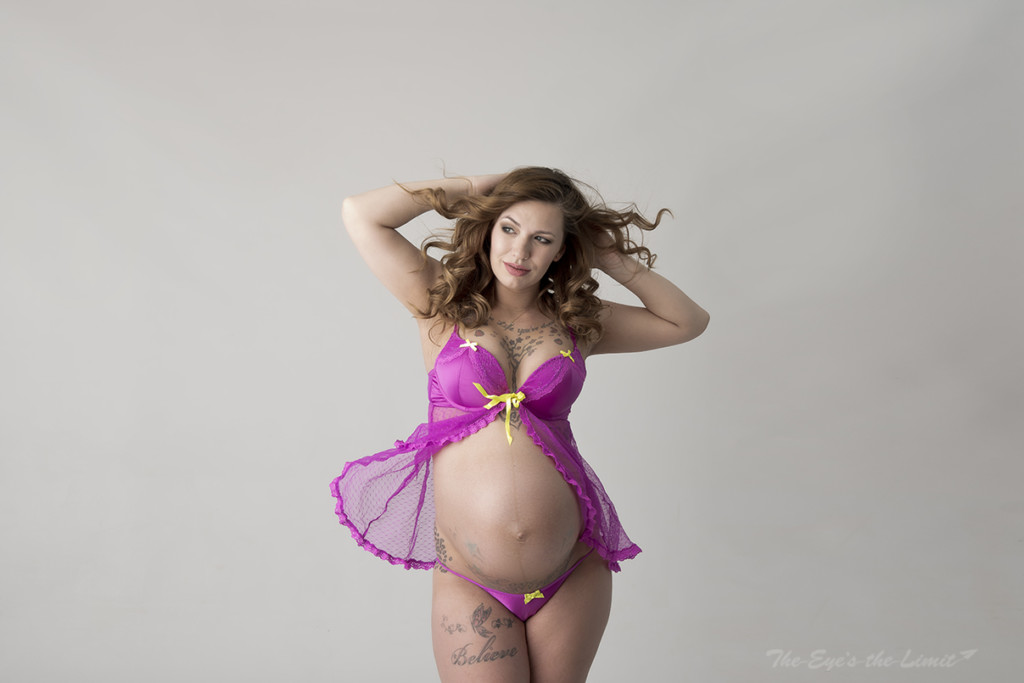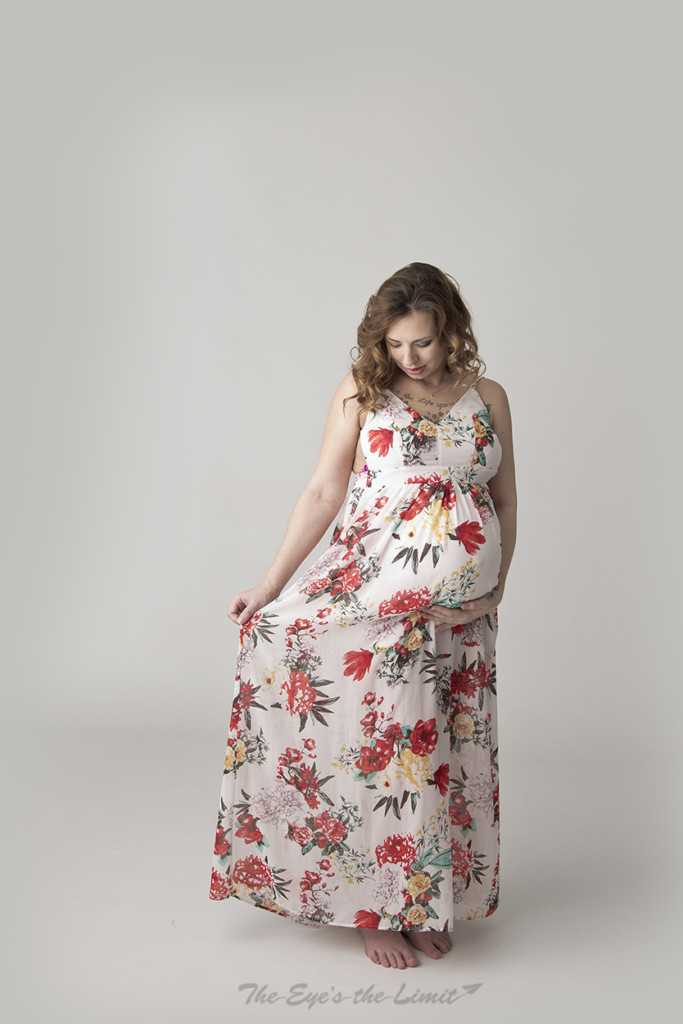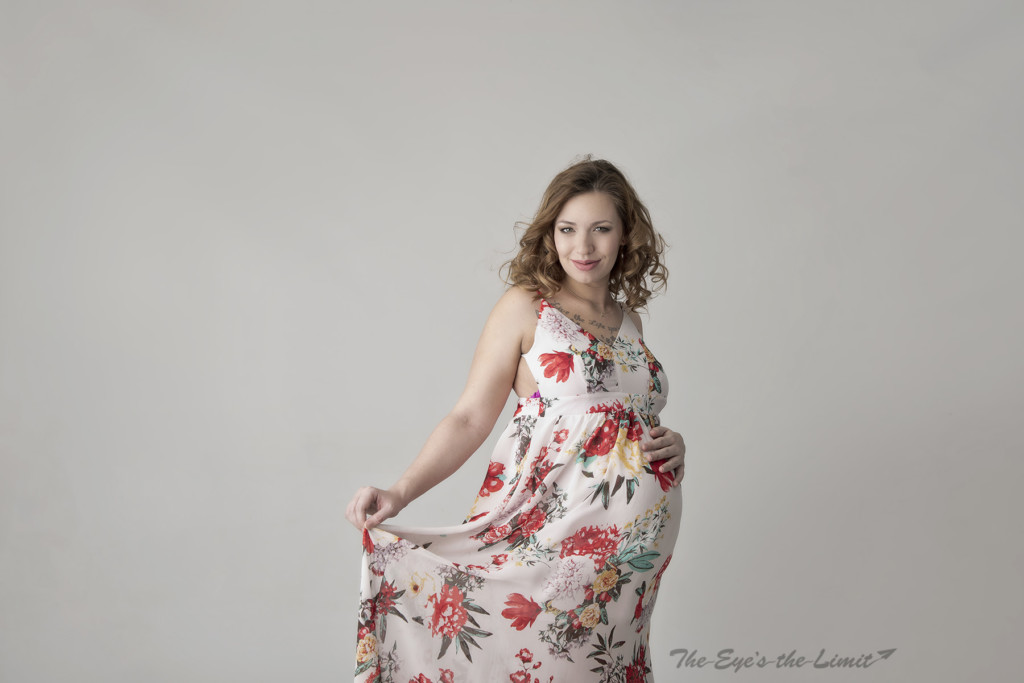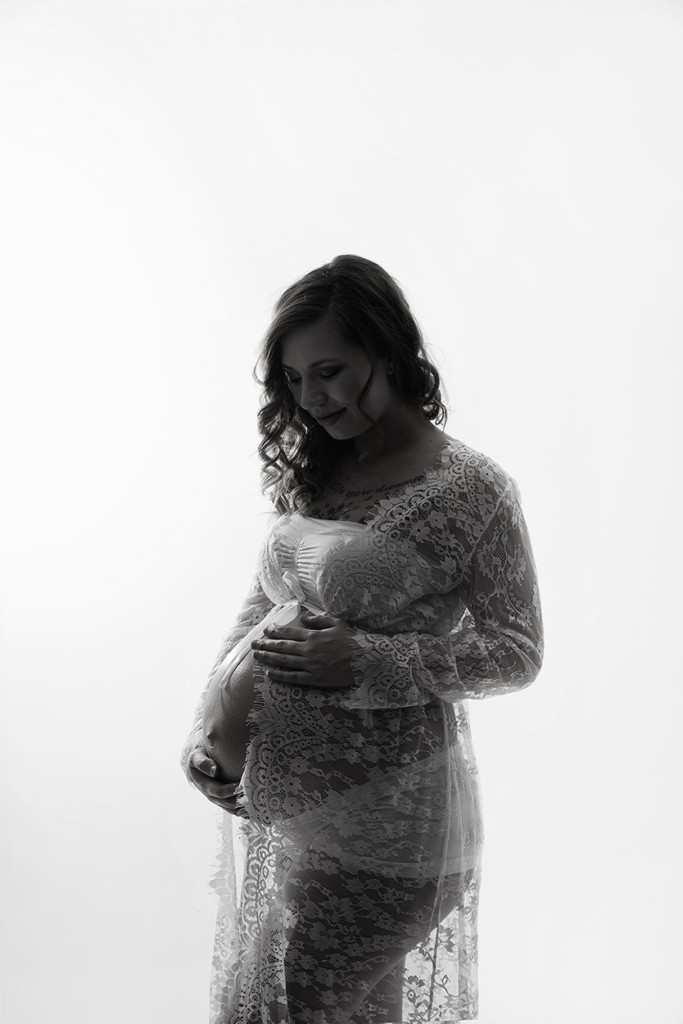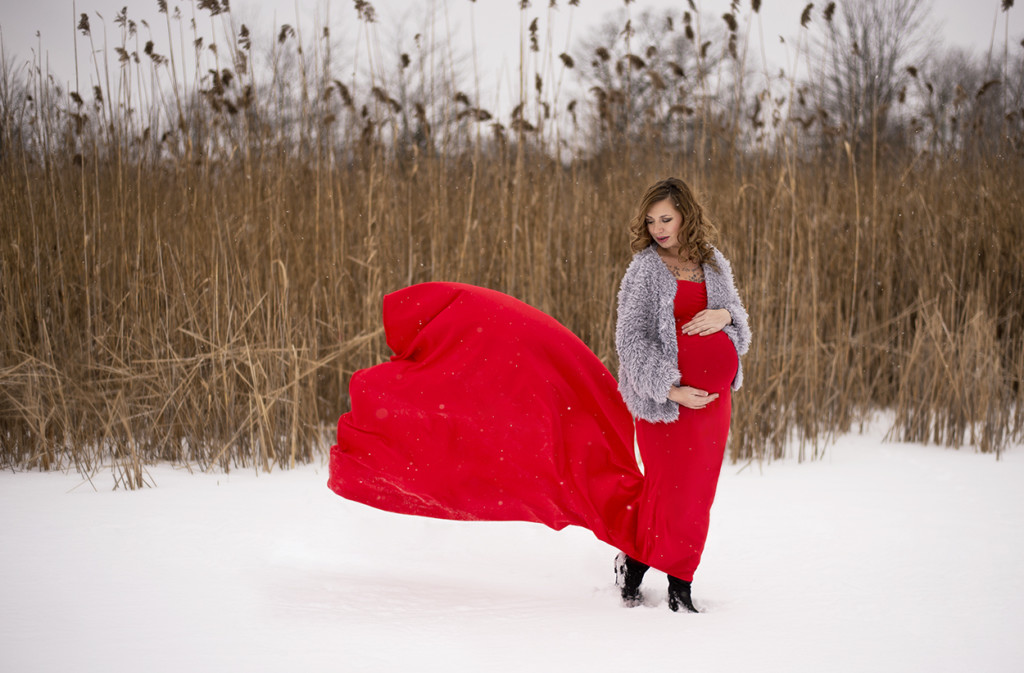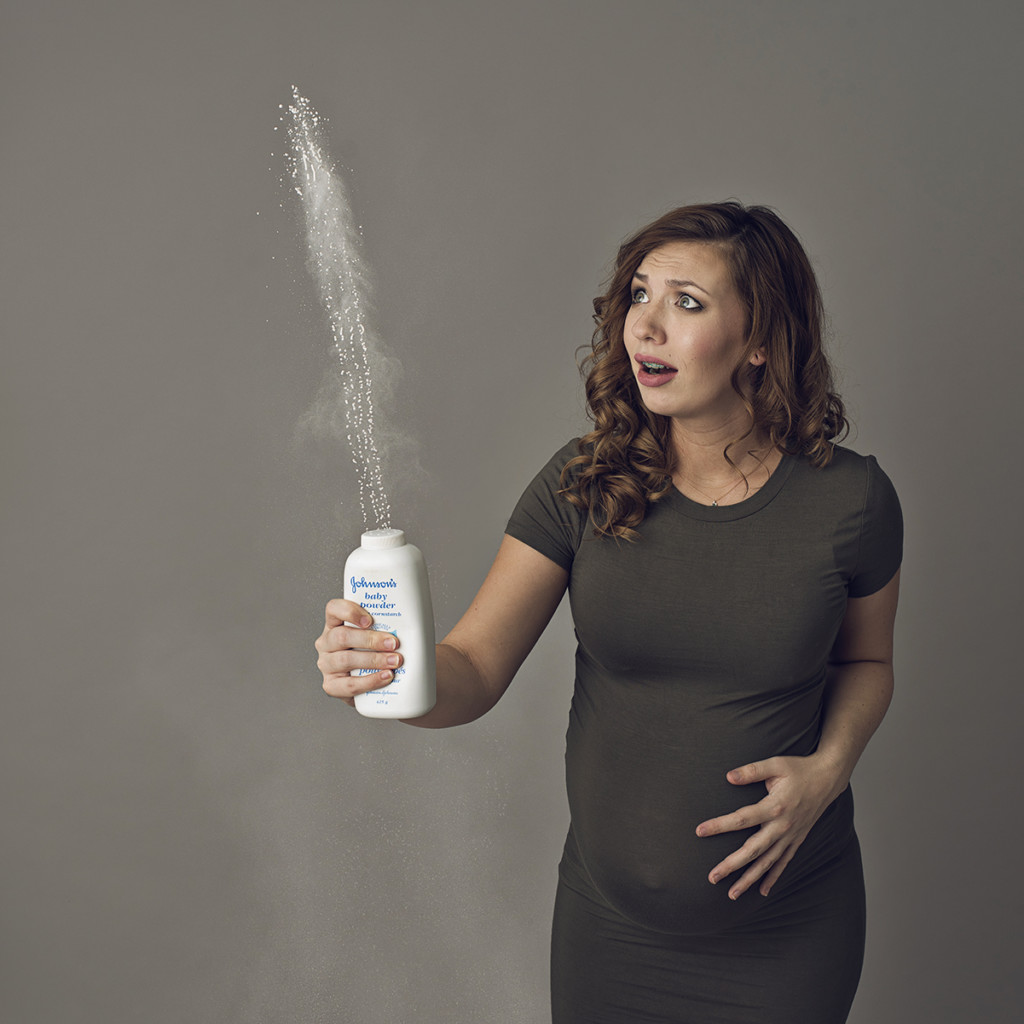 I love to capture a variety of imagery during your maternity session including both in-studio and on-location images, so bring your fun ideas along or let us create some together!
Disclaimer: The above image is a composite. Powder was photoshopped in after session. 😉