Maternity sessions are a service I offer but get very few inquiries. It's been almost a year since my last maternity session and it's got me thinking about the reasons why clients would or wouldn't consider documenting their pregnancy with professional portraits. I also wonder if the lack of inquiries for this services is because the area I live hasn't been exposed to beautiful maternity imagery as much as other areas, so interest is lacking. Whatever the reason, I am making it my personal mission to triple the amount of maternity sessions I had last year in hopes that more people will see these beautiful images and perhaps consider booking a maternity session for themselves when the time comes.
BUT…And in order to reach my goal…I am going to do something crazy!!! Because I am so passionate about Parents & Momma's-to-be capturing this special time in their lives, I am offering a FREE maternity session & 5×7 fine art print* to anyone who is interested and expecting between now and May 15th! No obligation to purchase anything extra, just an opportunity to see what we can create together. There is a catch! If you book with me you MUST be open to my creative ideas!!!
Share this post with ANYONE who you think would love the opportunity to have maternity session with The Eye's the Limit! A maternity session can range from classic studio portraits to casual outdoor images with your pets/kids and everything in between. My maternity portfolio has lots of examples of some fun images and the range that could occur during your maternity session. CHECK IT OUT!
Here is a session share of my most recent Maternity session that showcases the variety in looks we can create in just one hour! This Mom-to-be was set to be induced just 3 days after our session took place! I do recommend having your maternity session around 35 weeks however, the only time it's too late is when the baby has arrived!!!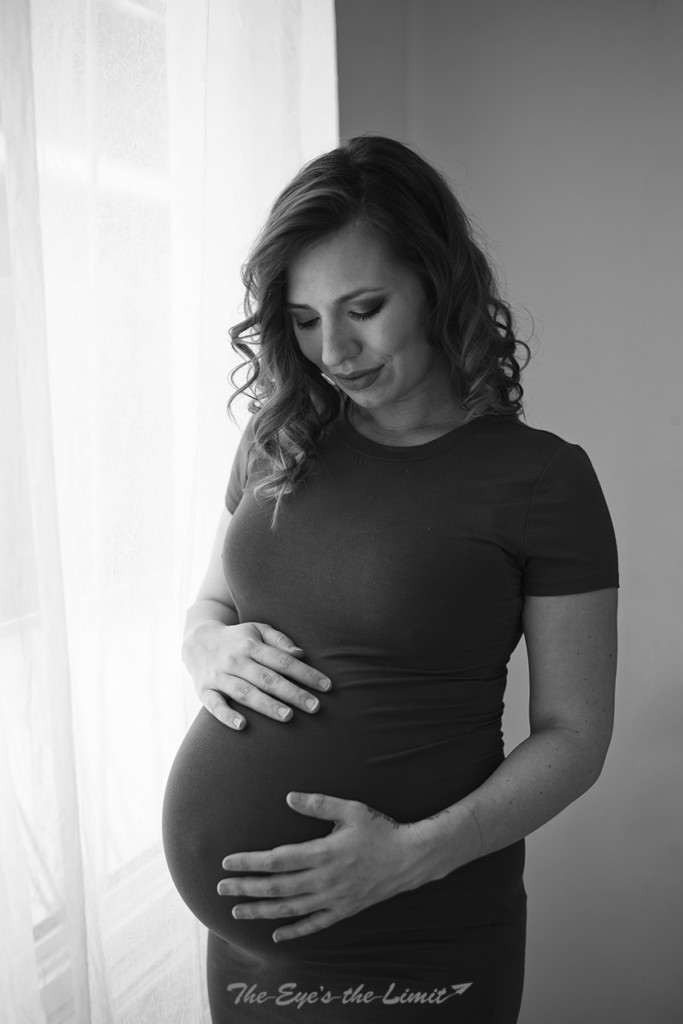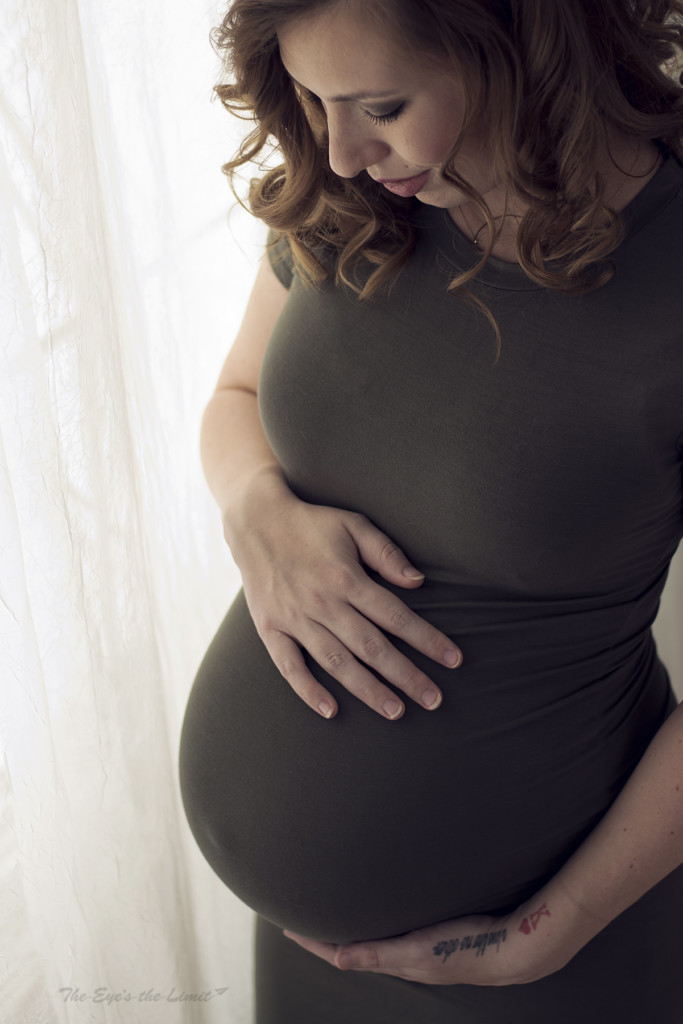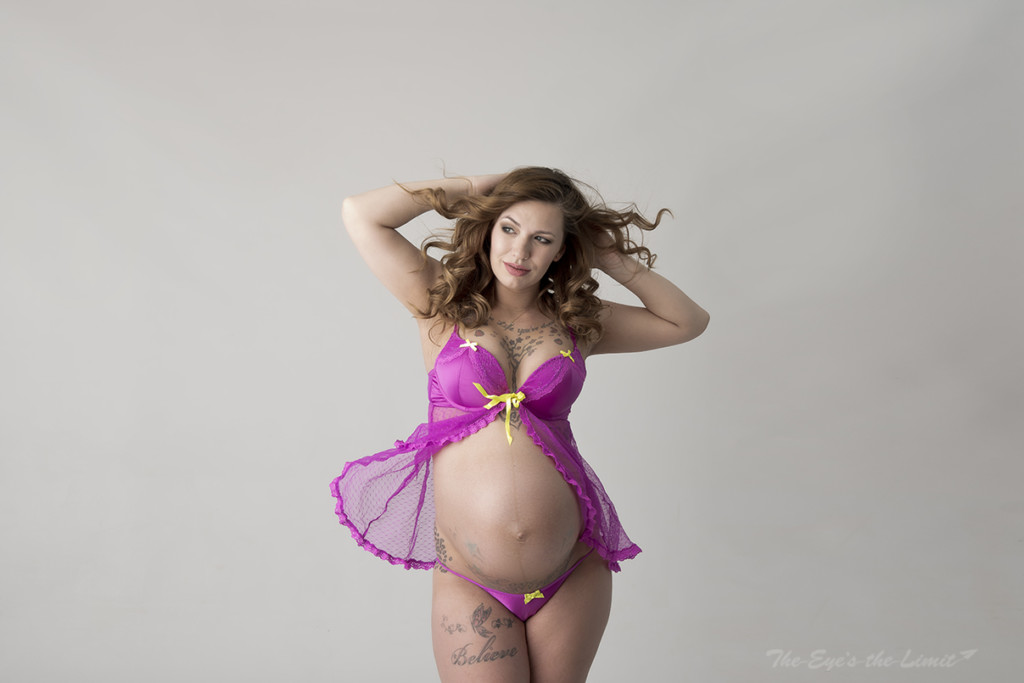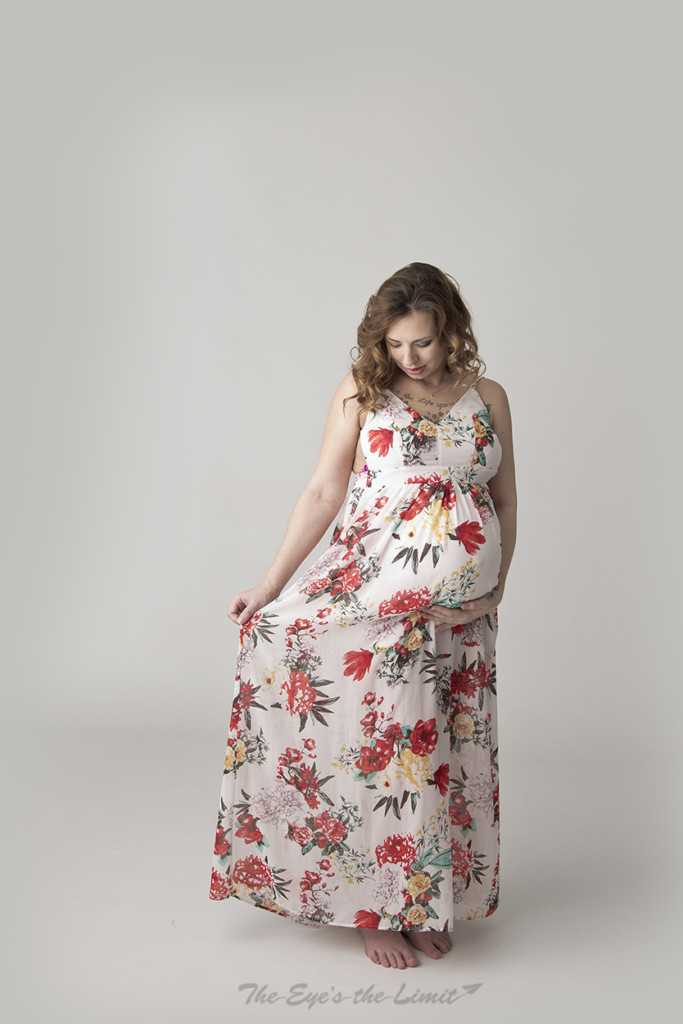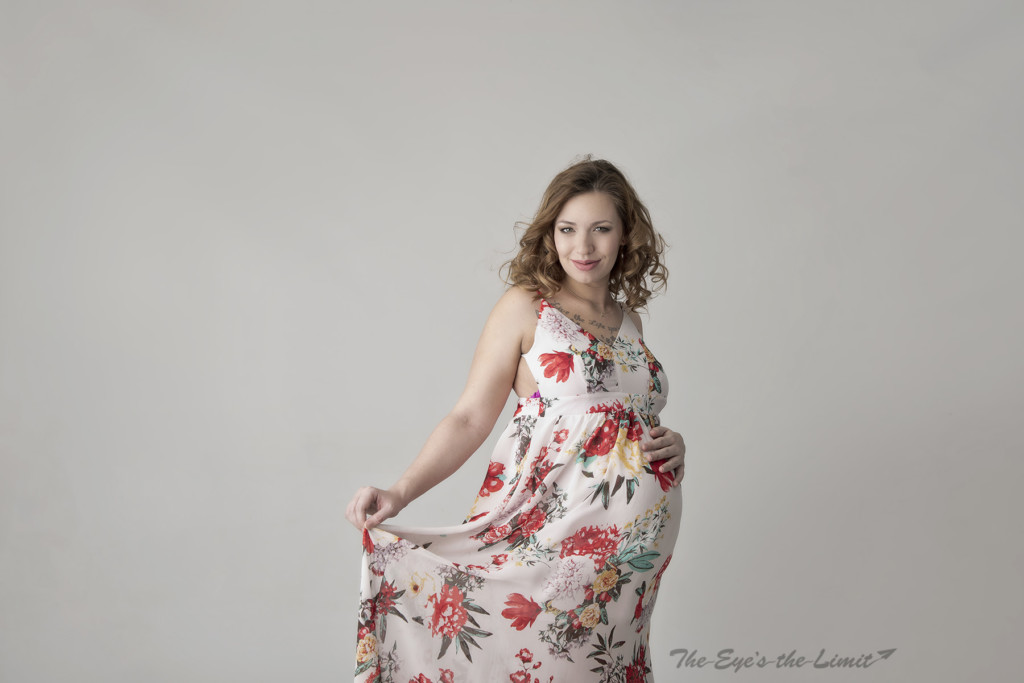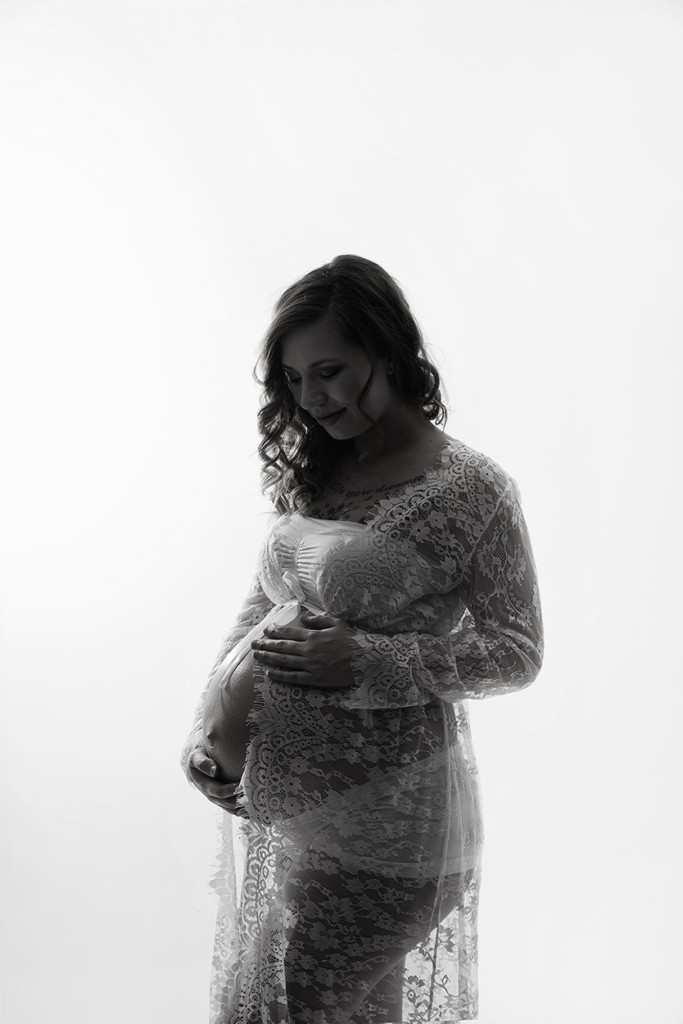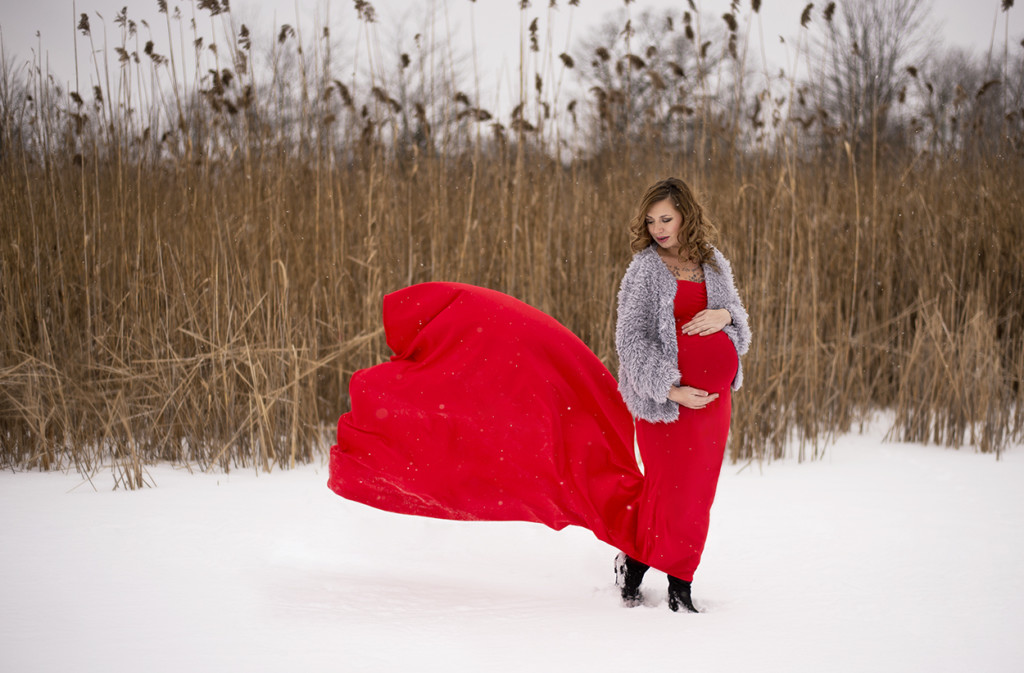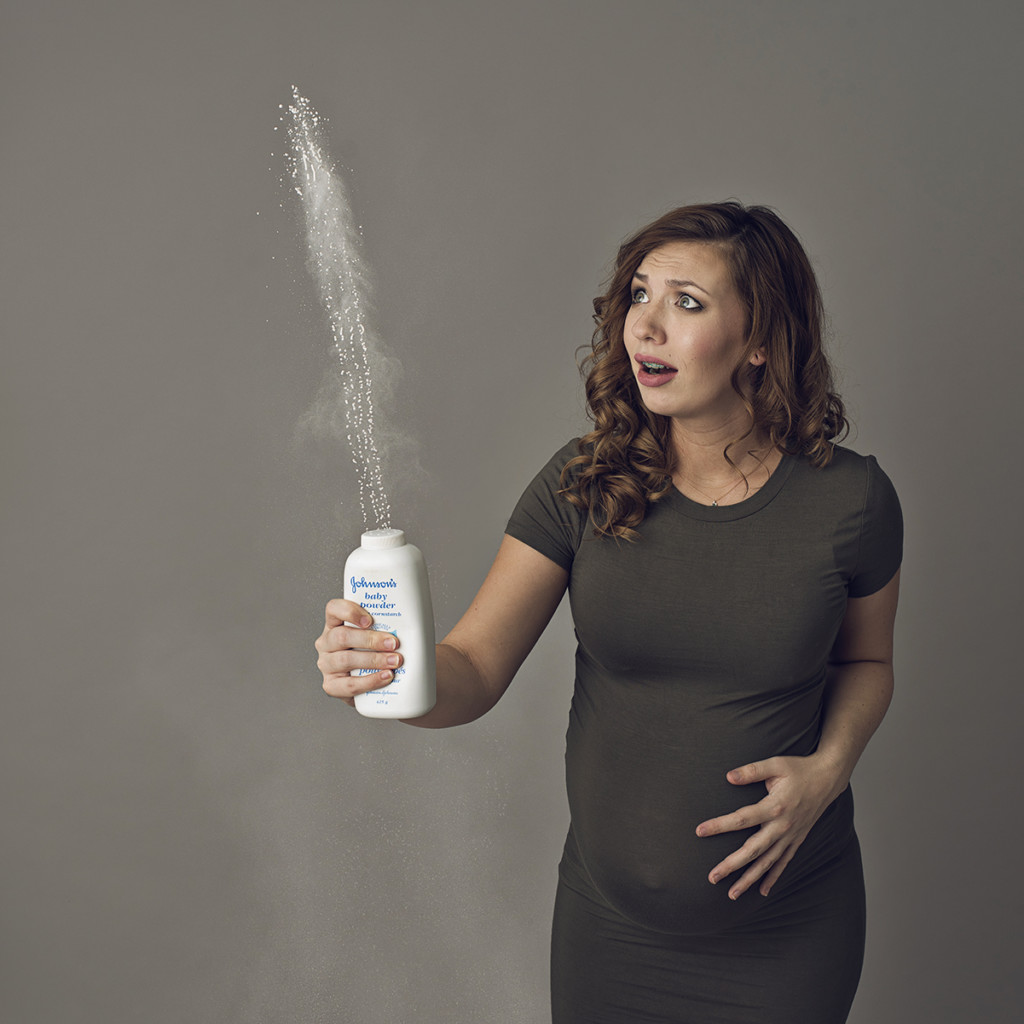 If you're interested in helping me reach my goal you can book your session HERE!
*a $75 deposit will be required to book and will be returned to you at the time of your session unless cancelation occurs with less than 24 hours notice. Clients who book for a free session will be required to sign a model release that allows for images to be used for promotional and website purposes.