The response from this Mom's Facebook Sneak Peek was that she was left in tears! I can't wait for her to see more because I know those tears were happy ones! Full disclosure: When a parent brings a costume outfit to their session I generally cringe because they often are too big and in turn are uncomfortable for the baby to wear, however, when this mom pulled out a UNICORN headband and tutu, I died (in a good way). It was so adorable & perfectly 2018!
Mom also had another request that made my creative heart sing! She wanted an image to that showed her after baby belly.
As I grow as a person and photographer I have been really questioning the why behind my images. It's great to see a happy smiling family and of course for them seeing this on their walls is a wonderful reminder of the love they have, but with every family there are struggles and bonds that make them unique and it's my job to recognize this and shape the images to bring out who they are at that time. This idea doesn't always carry forward when I shoot newborn babies, and especially posed baby images, so when mom asked for an image that was going to translate as being very real, I was over joyed with the request.
We're all works in progress, always changing and growing, and I want to encourage any future clients that may want to create a memory that shows a little more of the real side of new parenthood not to hesitate to ask. The images I create don't have to be shared publicly, but I would be honoured to photograph a special memory for you to keep and remember always.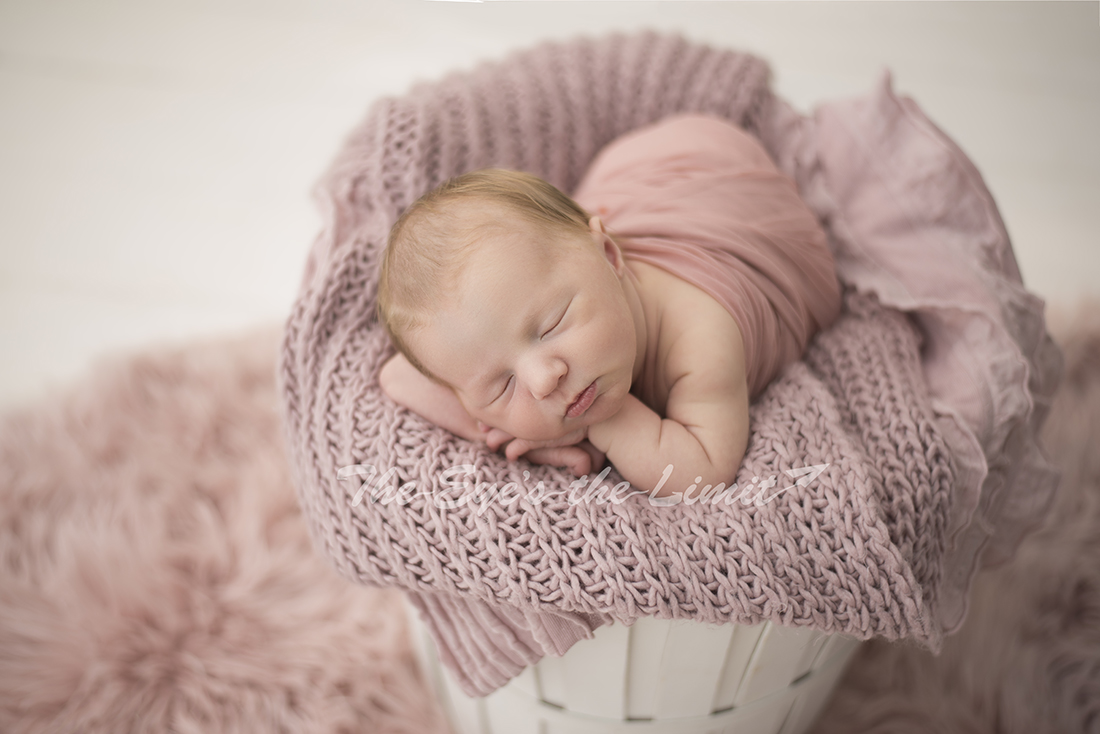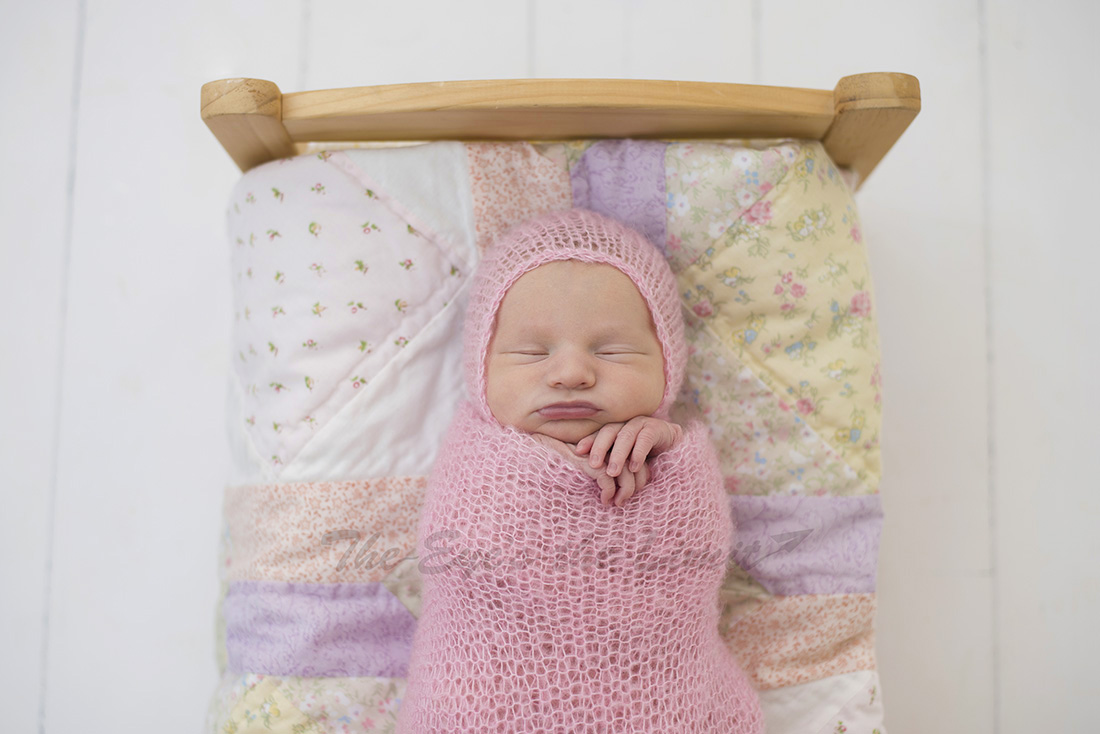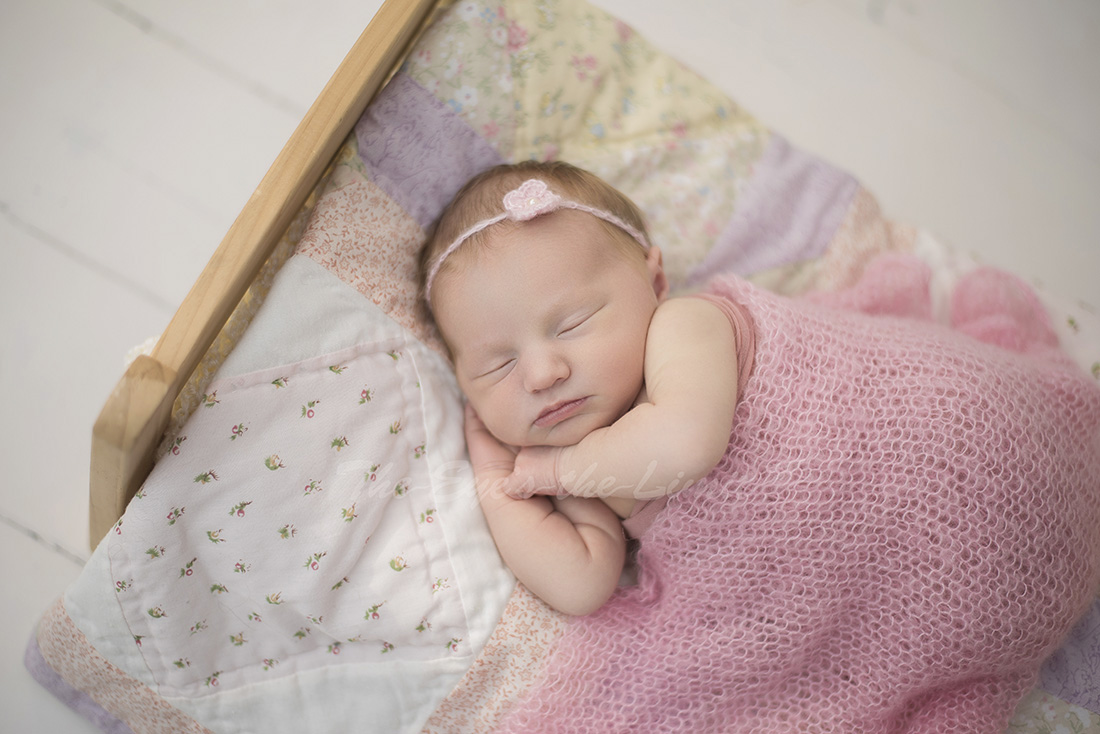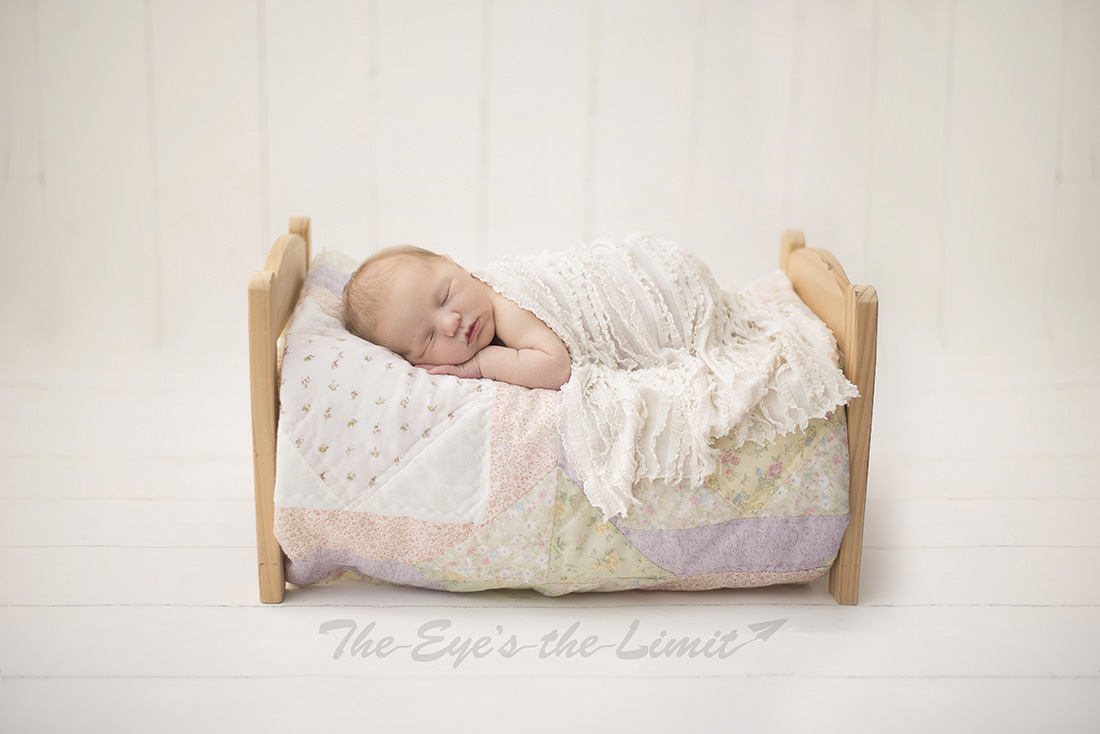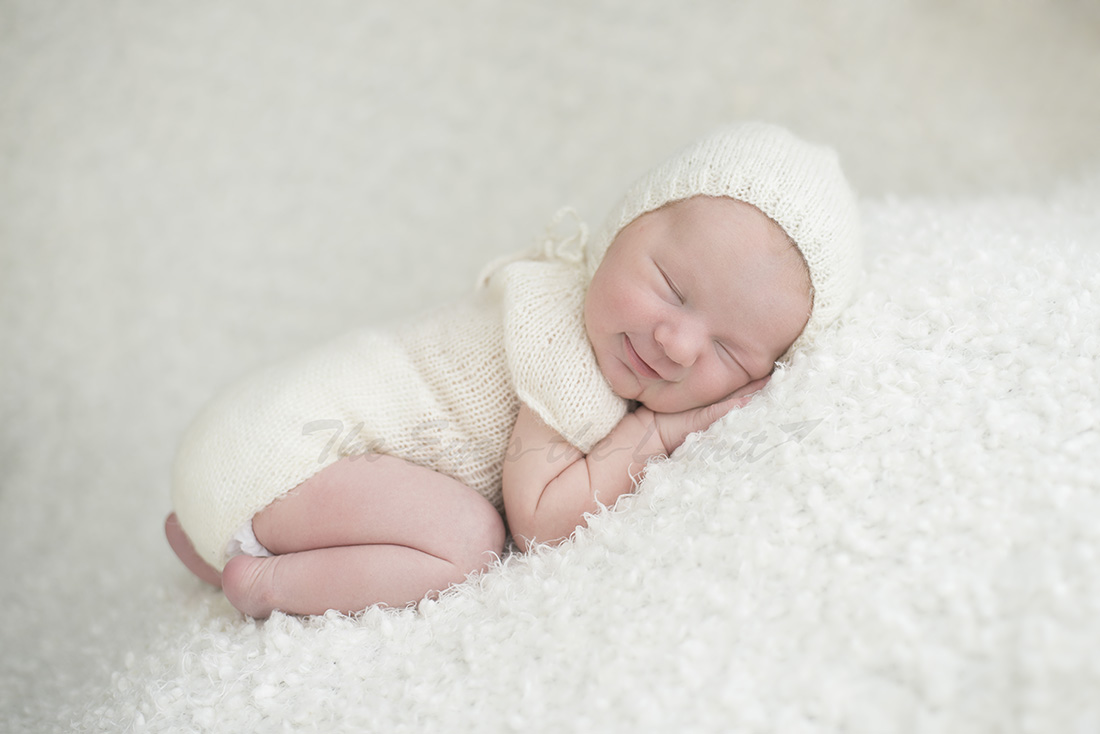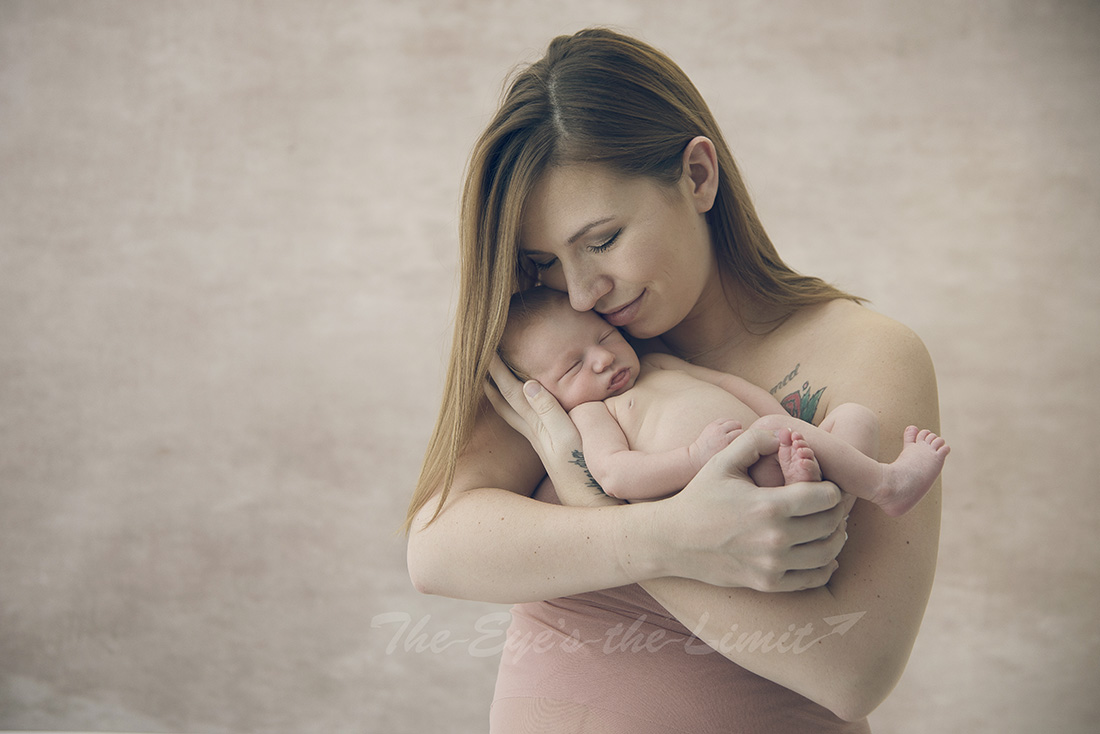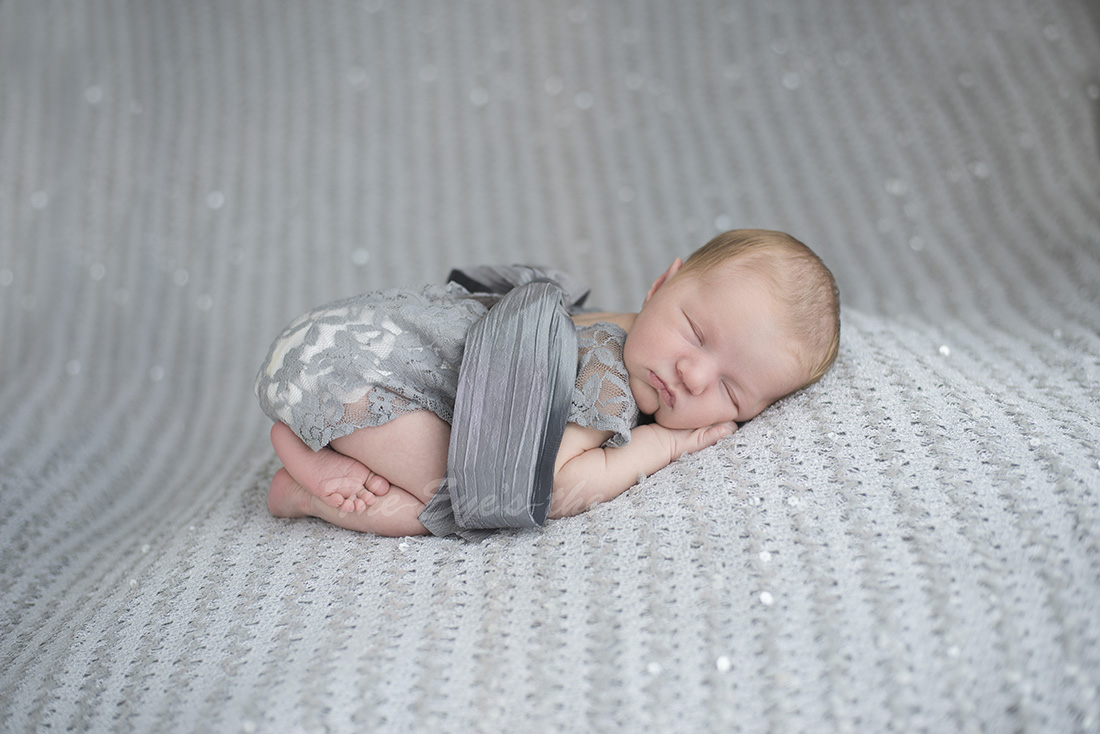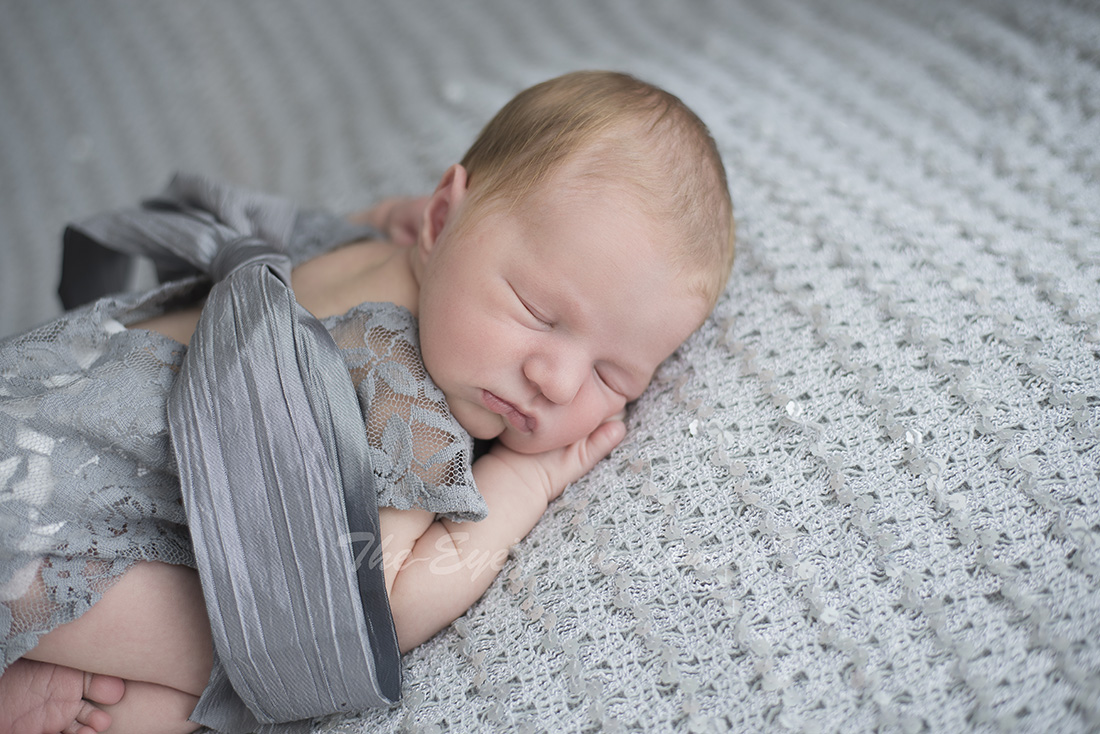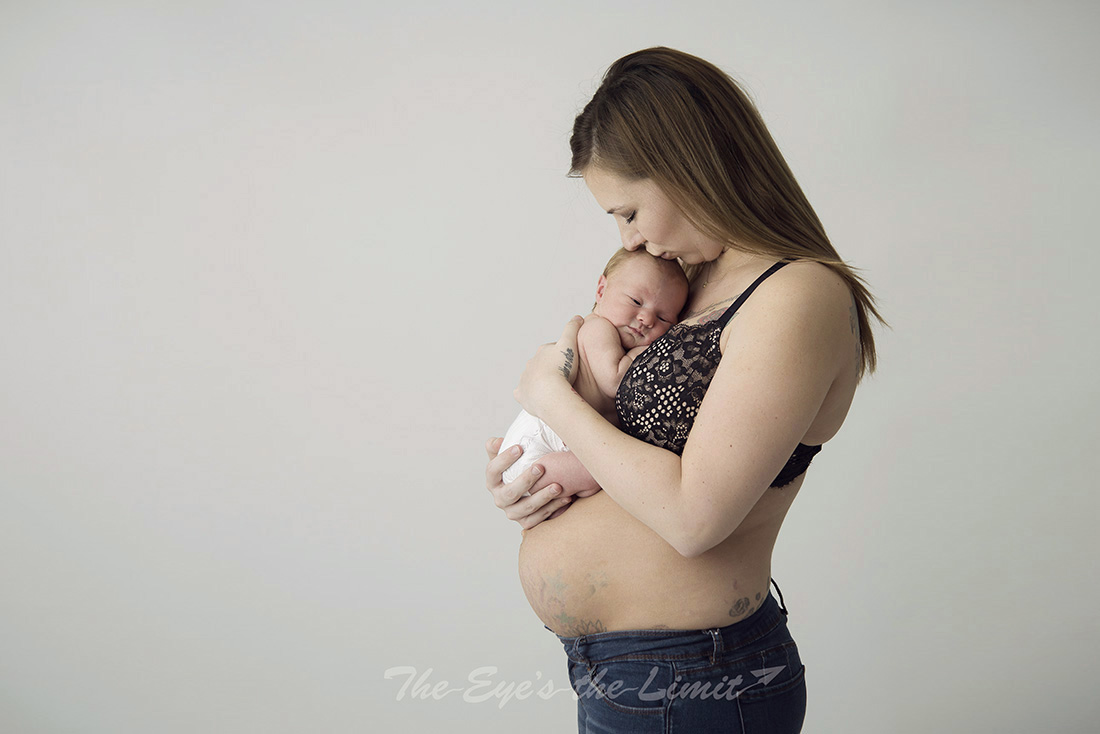 Interested in booking a session? Fill out the form below to get started!