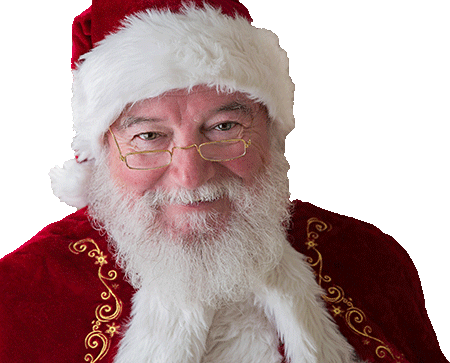 To The Eye's the Limit Studio and your child could experience the magic of a personal visit with him. 
November 24th from 9am to 12 noon!
Now Booking!-by appointment only
The Eye's the Limit

 is excited to welcome the big man from the North Pole to our cozy little neck of the woods in Puslinch, Ontario. Come join us November 24th bookings from 9am until Noon for your child's chance to give Santa their letter personally and/or let him know any special requests they might hope to find under their tree or in the world!
This opportunity will truly be a magical experience for all that welcome the spirt of the season. The studio will be decorated in picturesque decor creating the perfect backdrop for Santa and his visitors as they read a story together and share some smiles.
Session Pricing & Details
starting price is
Includes:
5 fully edited digital files for personal printing
Additional digital files can be purchase for $15 each.
If you have any questions before booking call Tamsin at (519) 222-7427 or reach out via email!
Sheet Prints Available for $25 each.
What is a Sheet Print? Simply, it is an 8×10 print that can be divided into one of the following combinations: One 8×10 or Two 5×7's or Four 3.5×5's or Eight Wallets (2×3's). The sheet print option is for ONLY one pose (one image) so you can NOT combine multiple images on a sheet. Sheet prints are a great way to share the images from this special event with family & friends.
I am positive we all know what a digital file is by now, but I am sure some people have questions about what kind of file they are purchasing and what size the digital file will be. Santa Session digital files are high quality .jpeg files that are sized for printing up to 8×12″ and can be shared online as well. 
The purchaser of the digital file is purchasing the rights to print the file for personal usage. The copyright is retained by The Eye's the Limit and these files are not to be used for personal monetary gain or for commercial purposes unless previously discussed with our studio. 
Other Printed Products and Digital file options are available off our A La Carte Pricing list if you want to create a custom package of your own!
For more information or to book your session please fill out the form below!